National Action Plan for Open Research
Ireland's National Action Plan for Open Research outlines objectives and actions for the next chapter in Ireland's transition towards open research. The action plan serves as a roadmap for the implementation of open research across Ireland, outlining national goals and coordinated actions that will assist the research system as a whole to better support open research practices. The plan covers the period 2022-2030 and will be subject to periodic assessment and updates.
The process of developing the action plan was led by Ireland's National Open Research Forum (NORF), a broad group that combines the expertise of representatives from policy, research funding organisations, research performing organisations, the library sector, research infrastructures, enterprise and other key stakeholders in the research system across Ireland.
Stakeholder organisations that have endorsed the National Action Plan are listed below. Further endorsements from national research stakeholder organisations are welcome by contacting norf@ria.ie
List of Endorsing
Organisations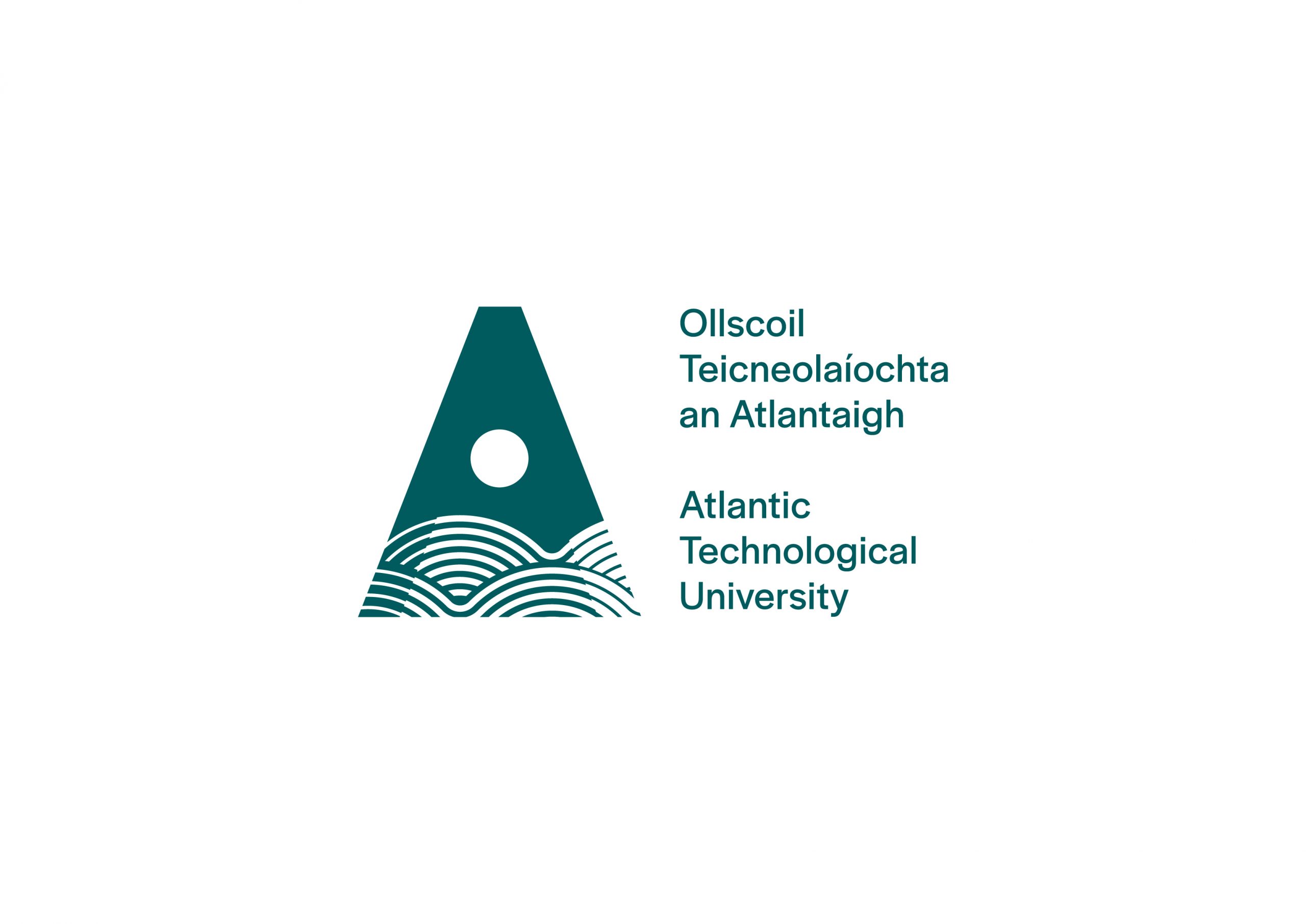 Atlantic Technological University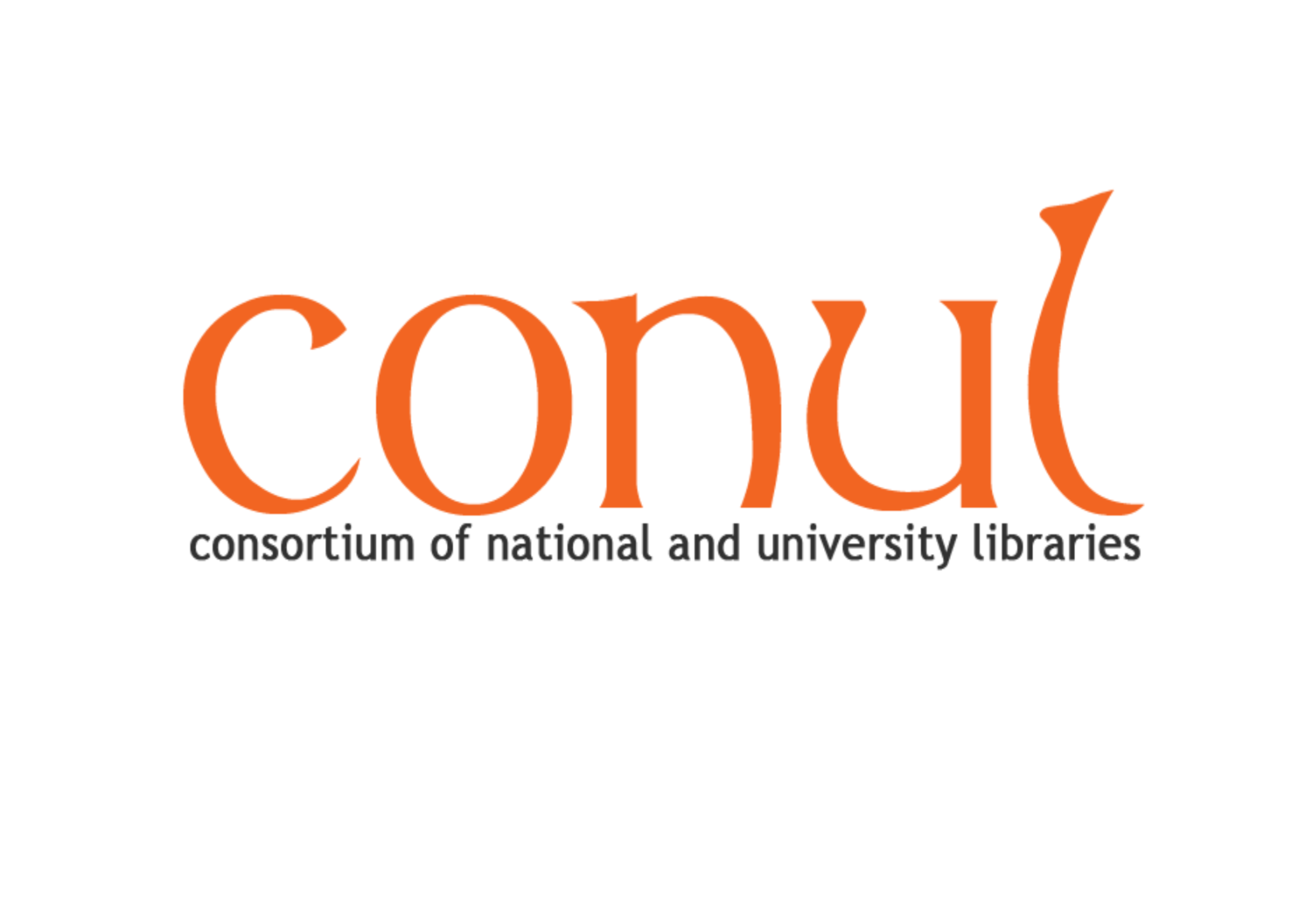 Consortium of National and University Libraries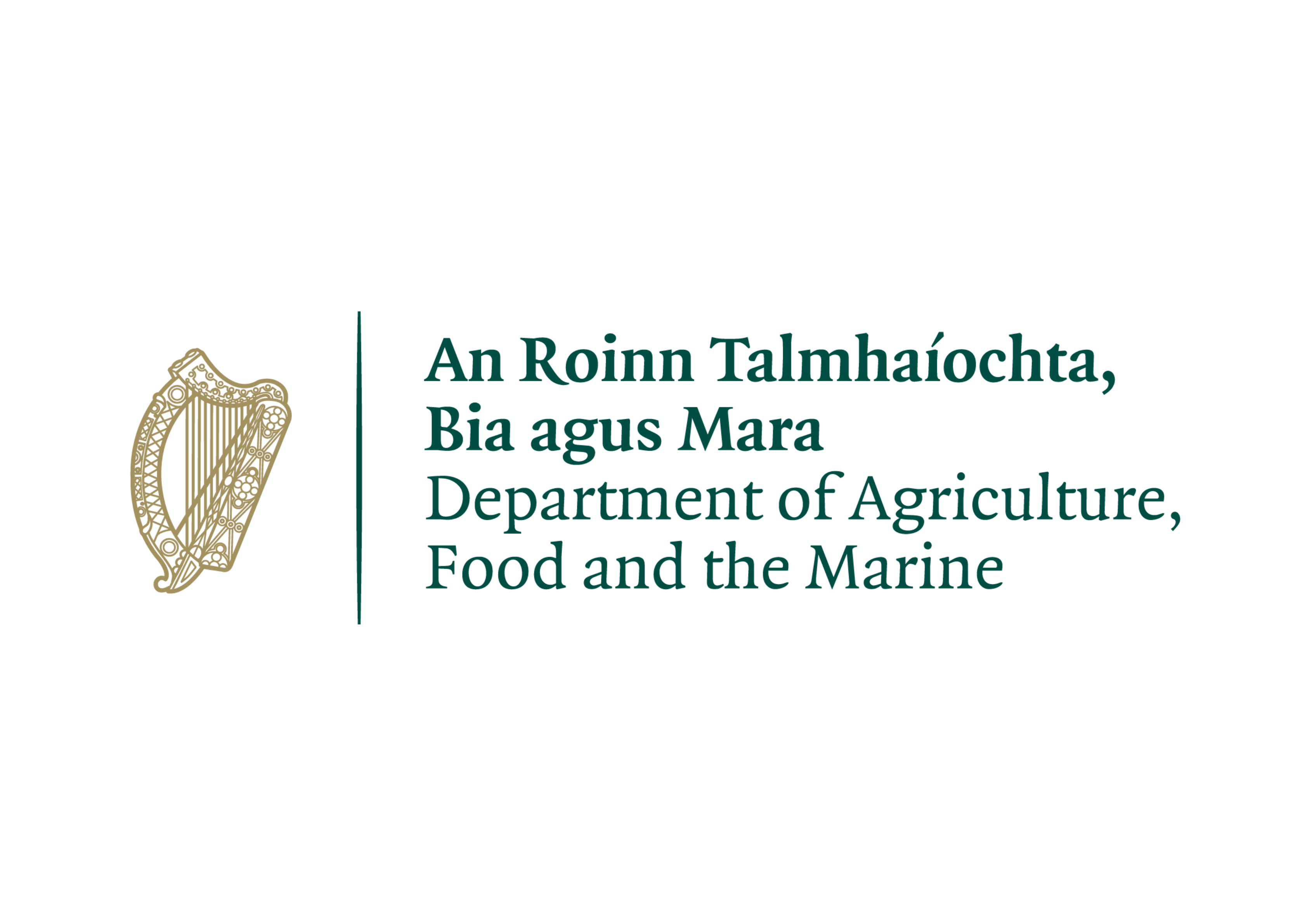 Department of Agriculture, Food and Marine
Department of Further and Higher Education, Research, Innovation and Science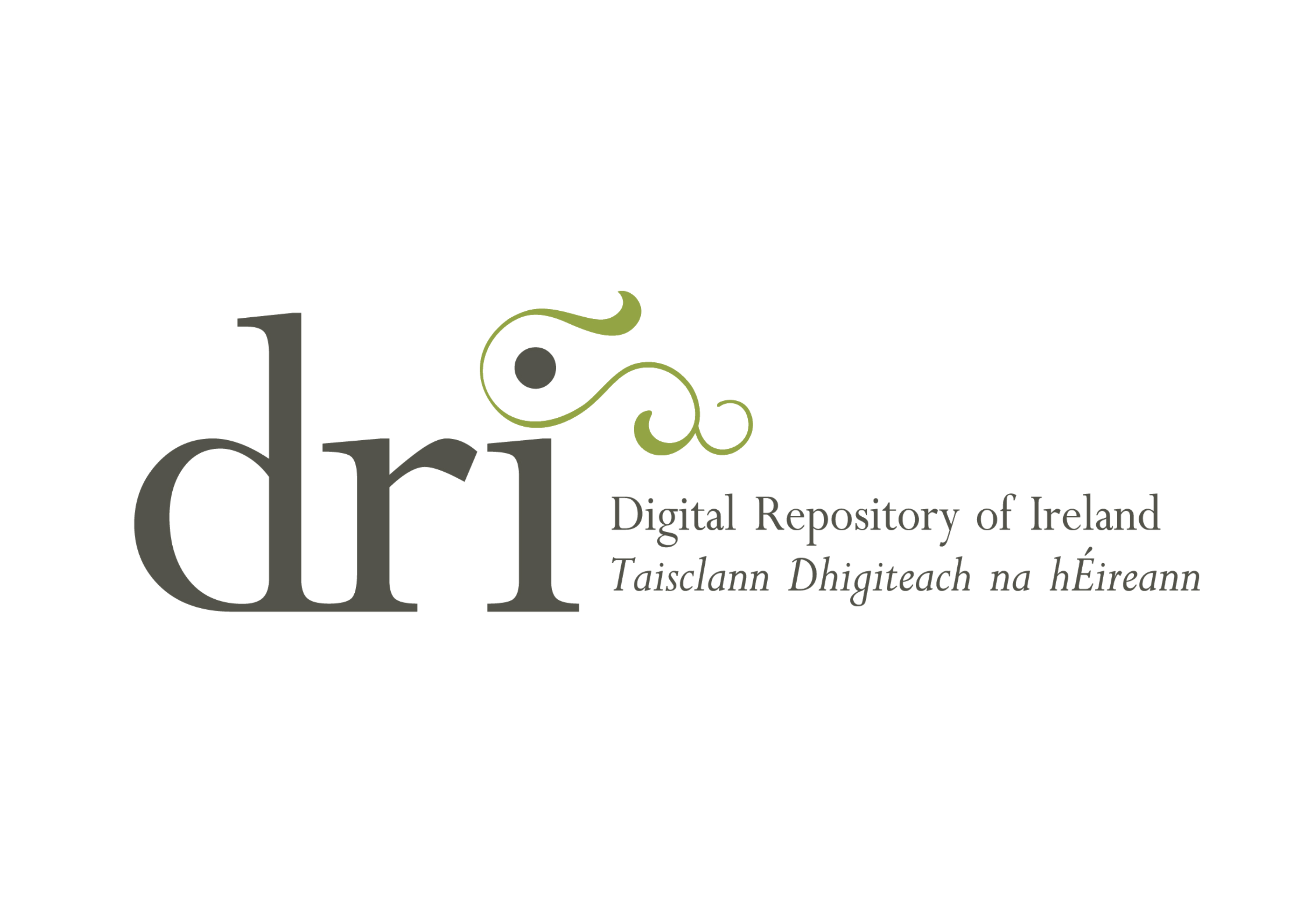 Digital Repository of Ireland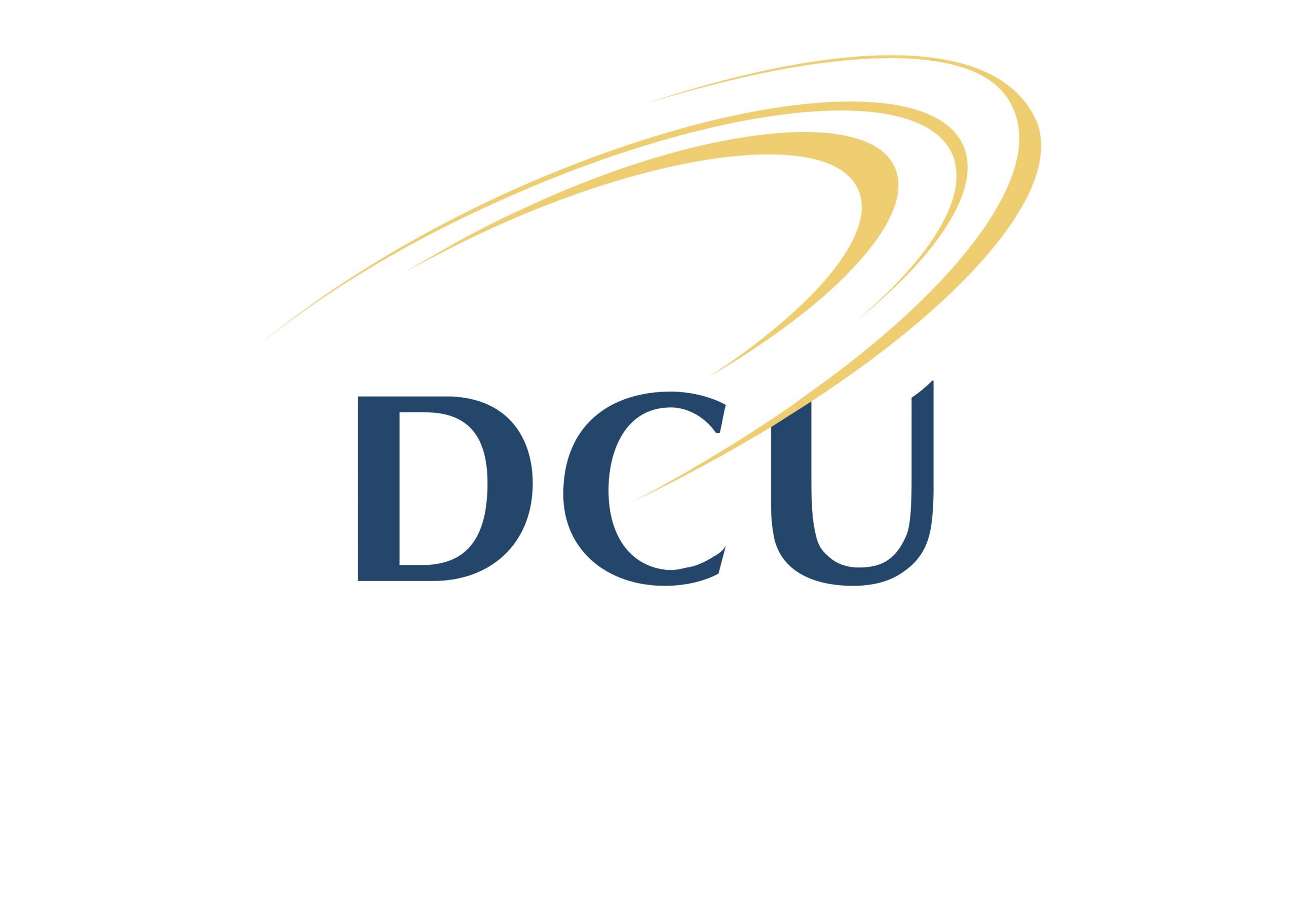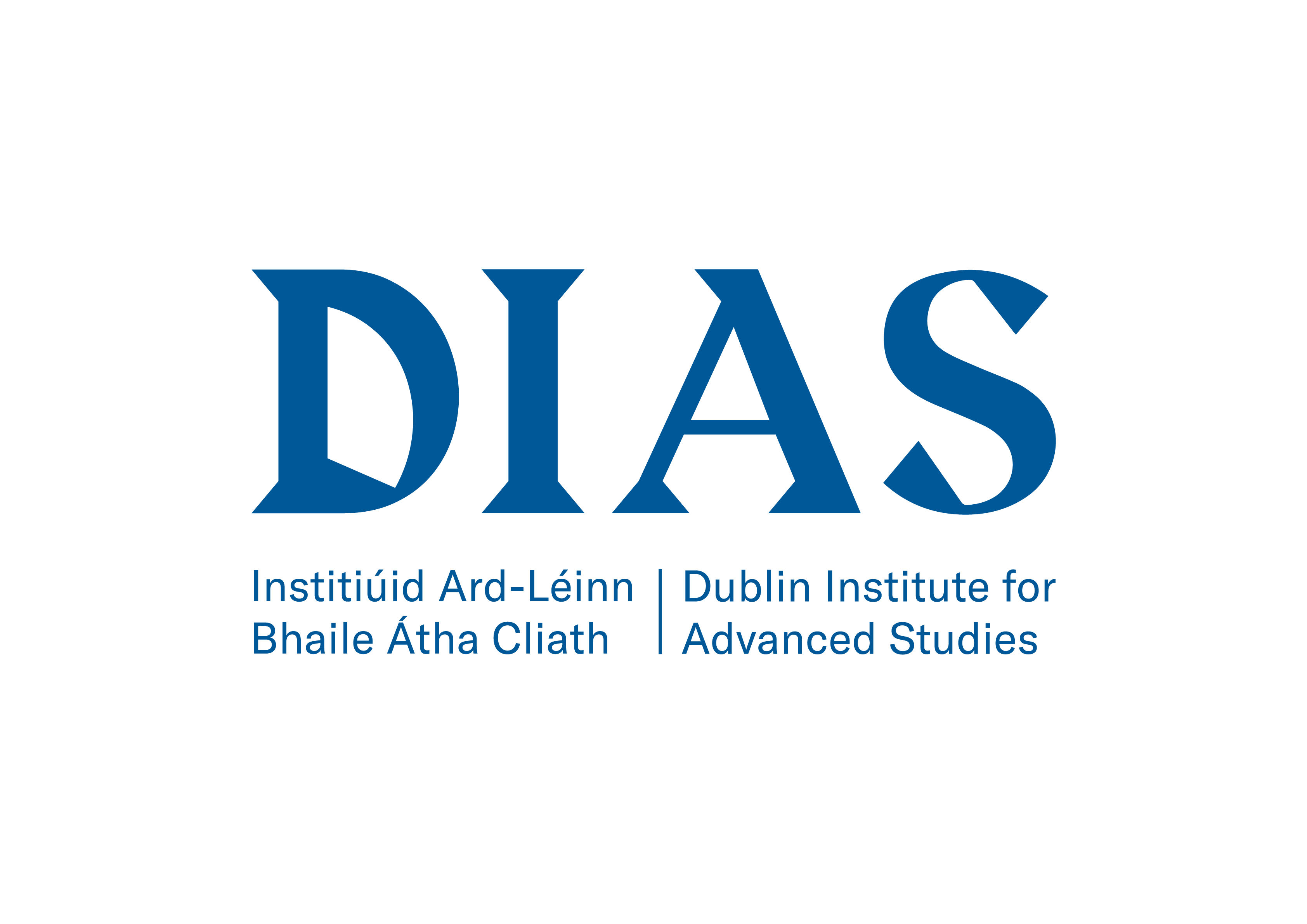 Dublin Institute for Advanced Studies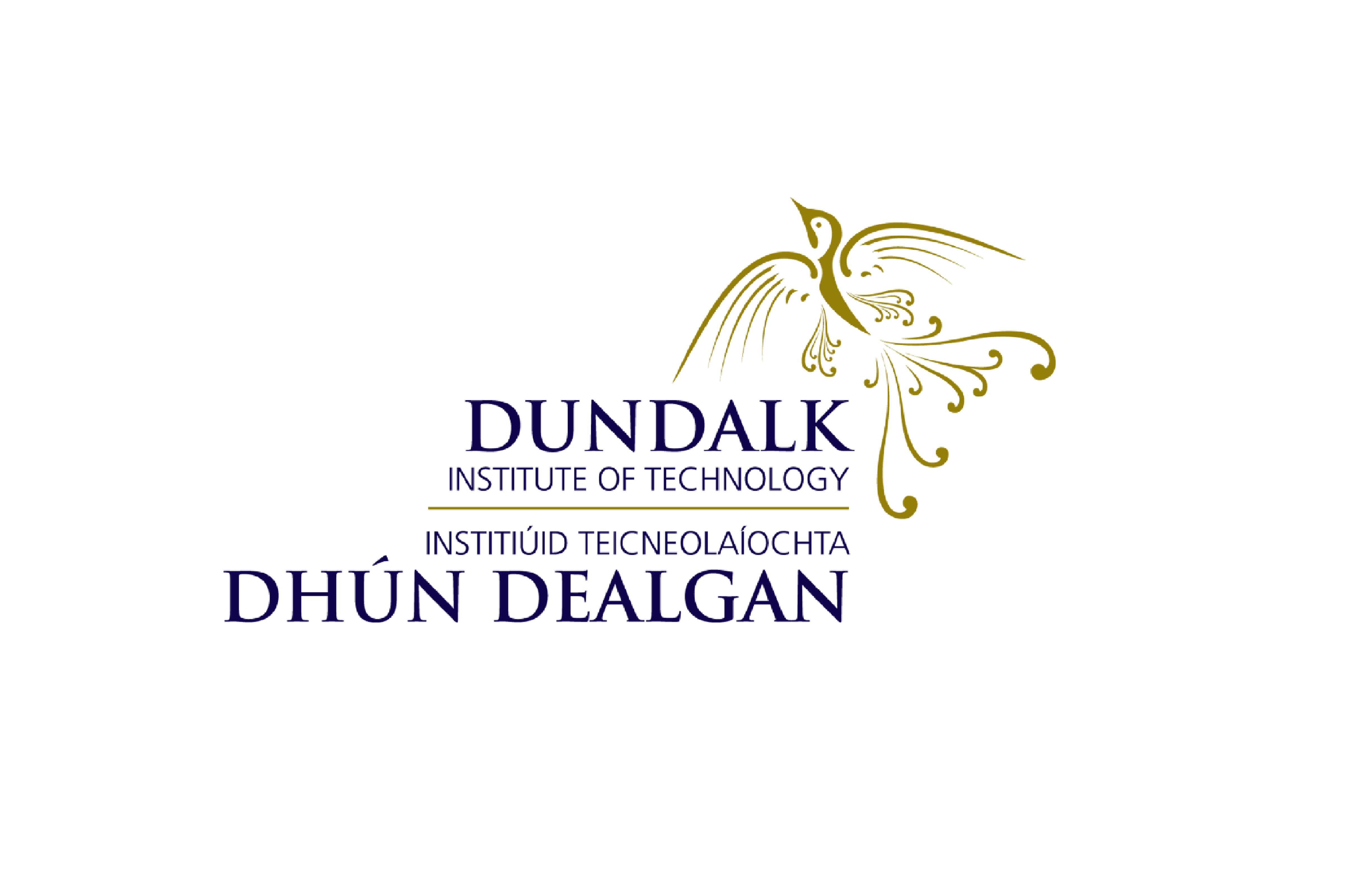 Dundalk Institute of Technology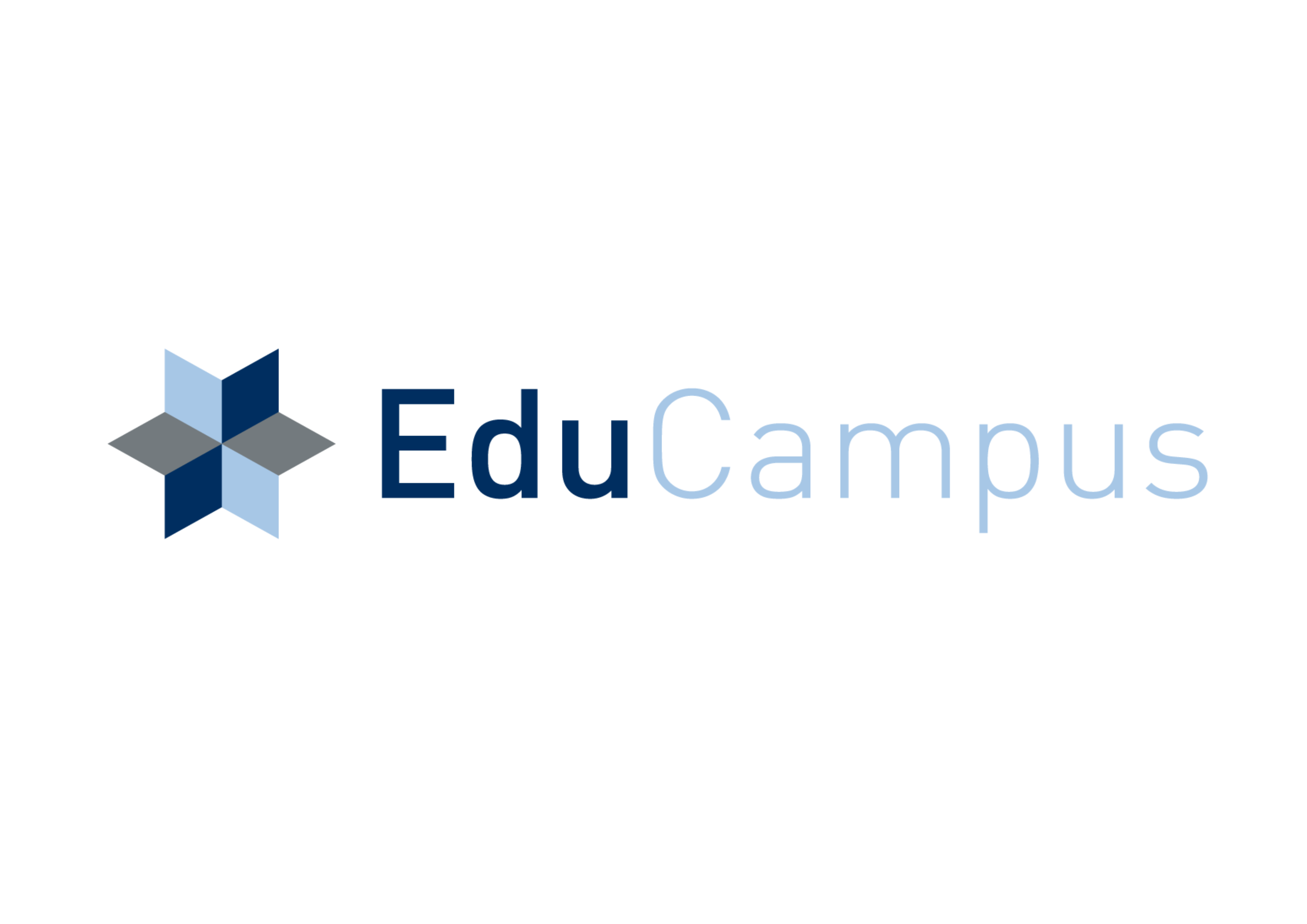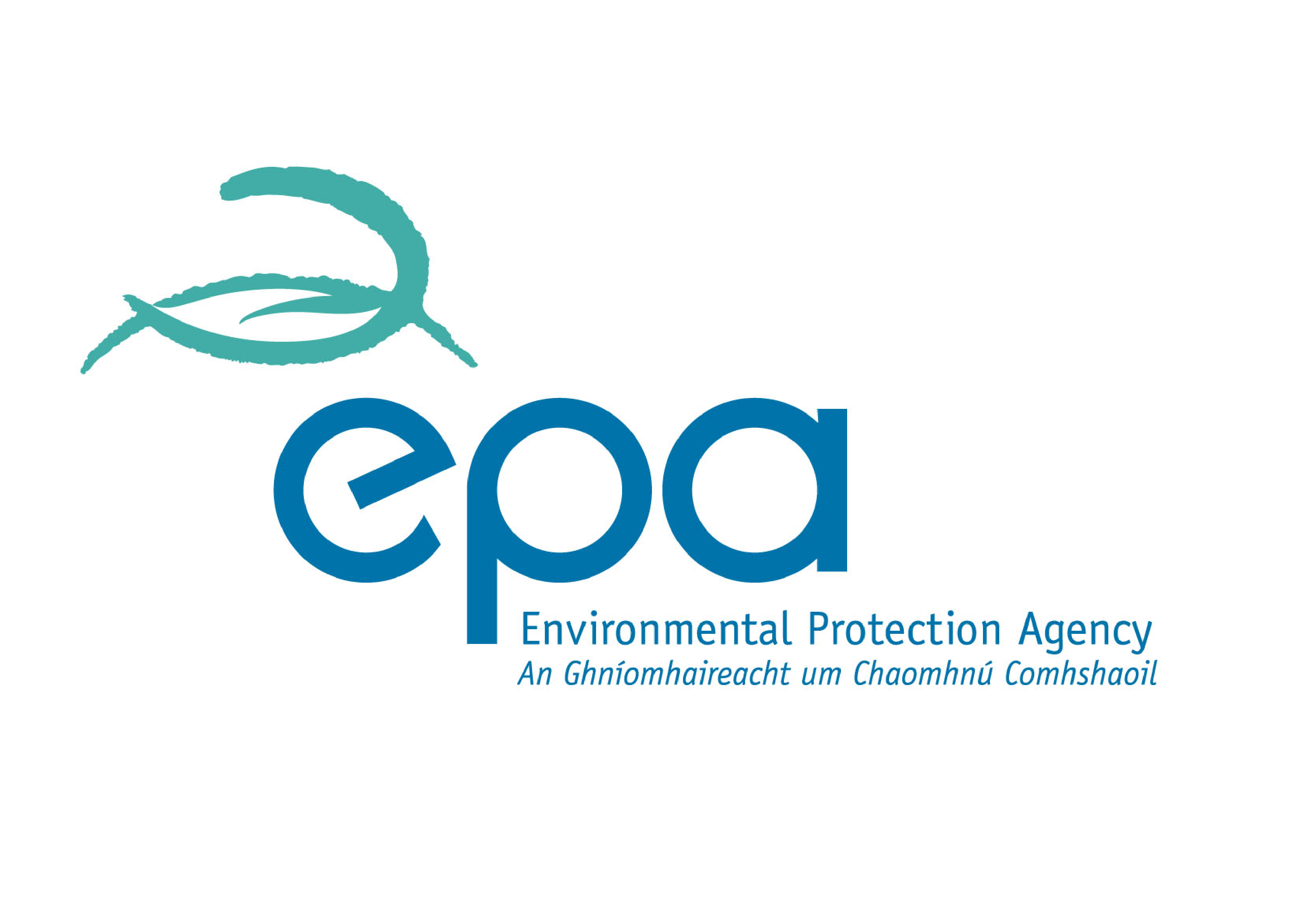 Environmental Protection Agency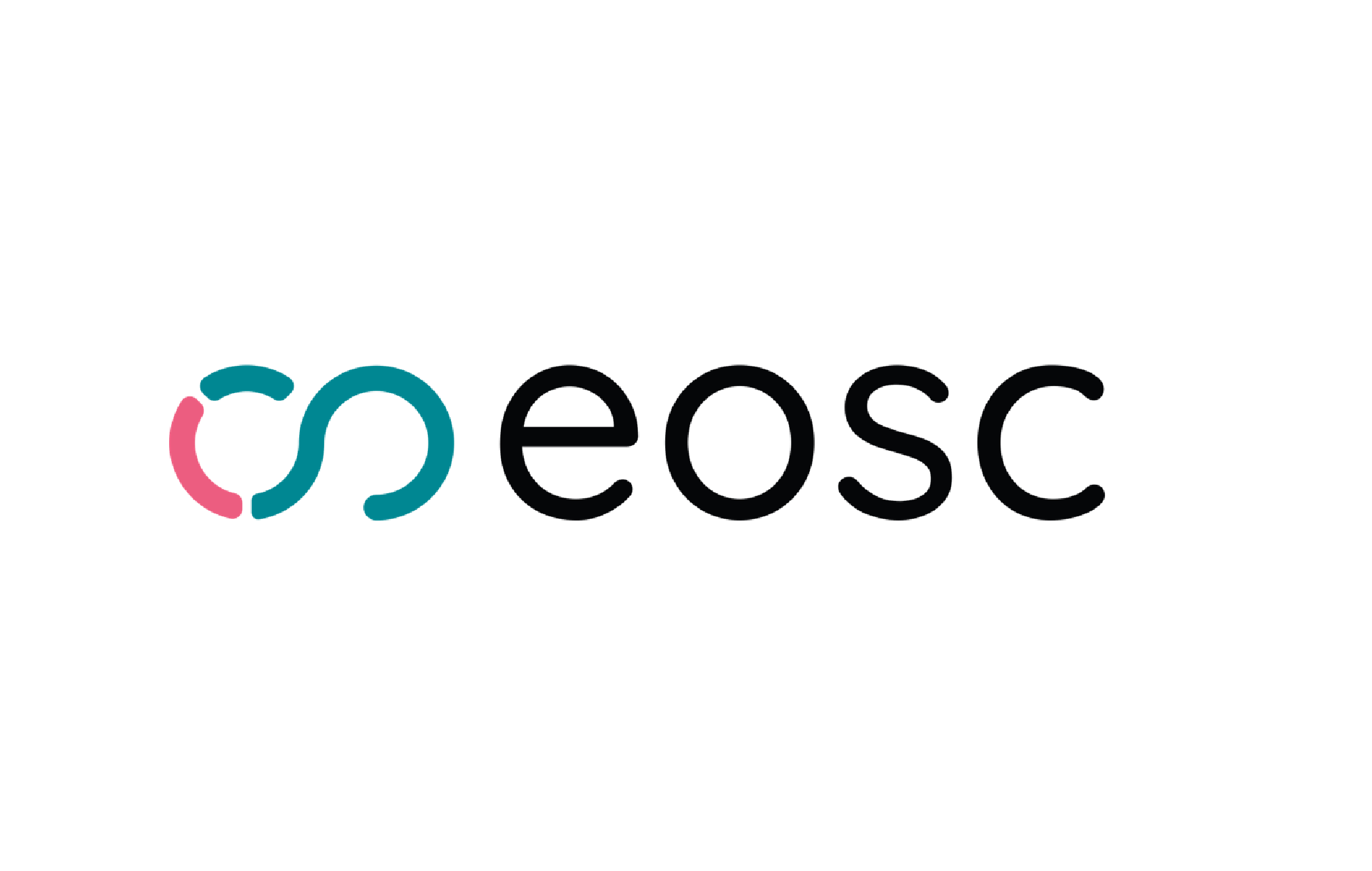 European Open Science Cloud (EOSC) Association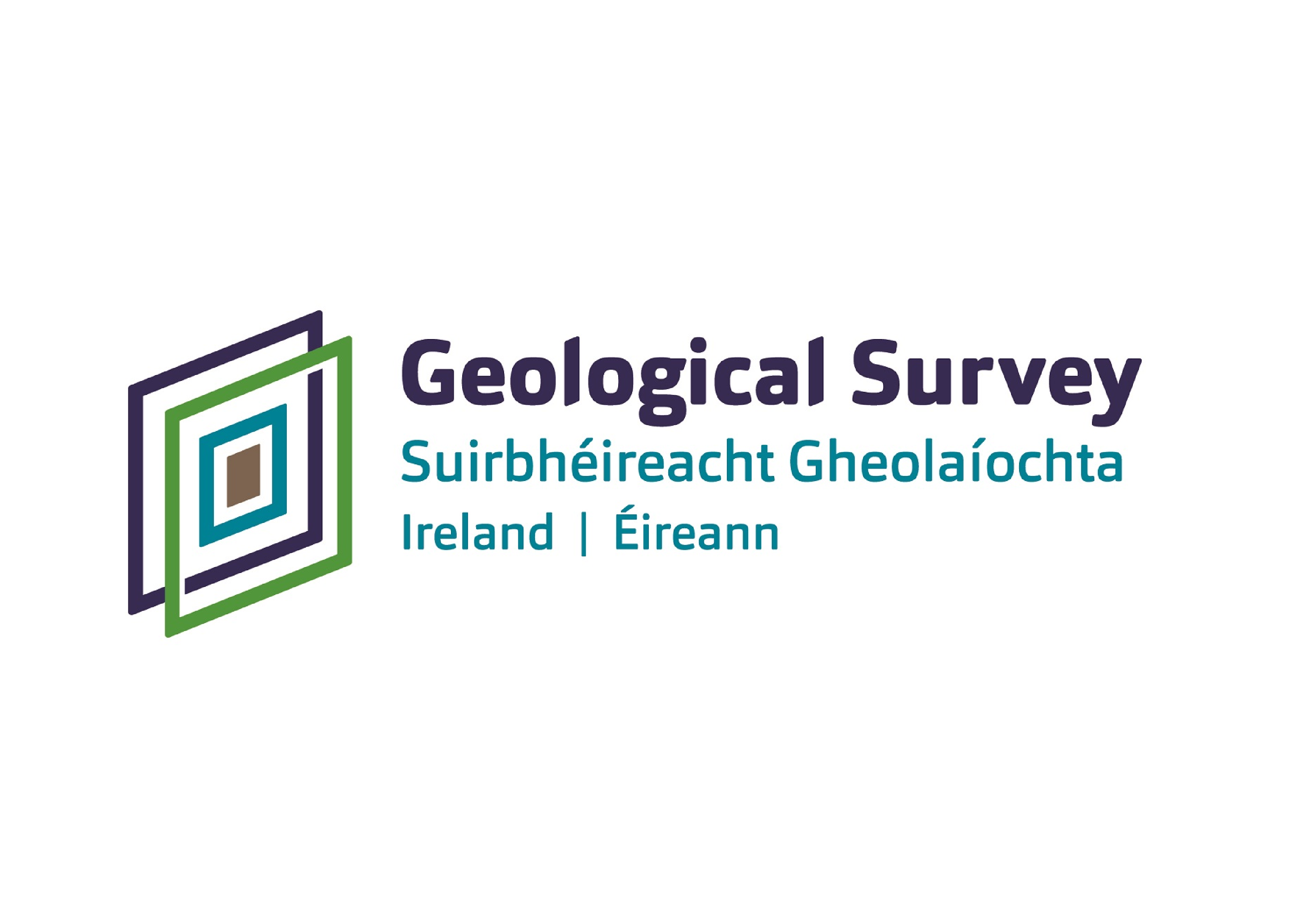 Geological Survey Ireland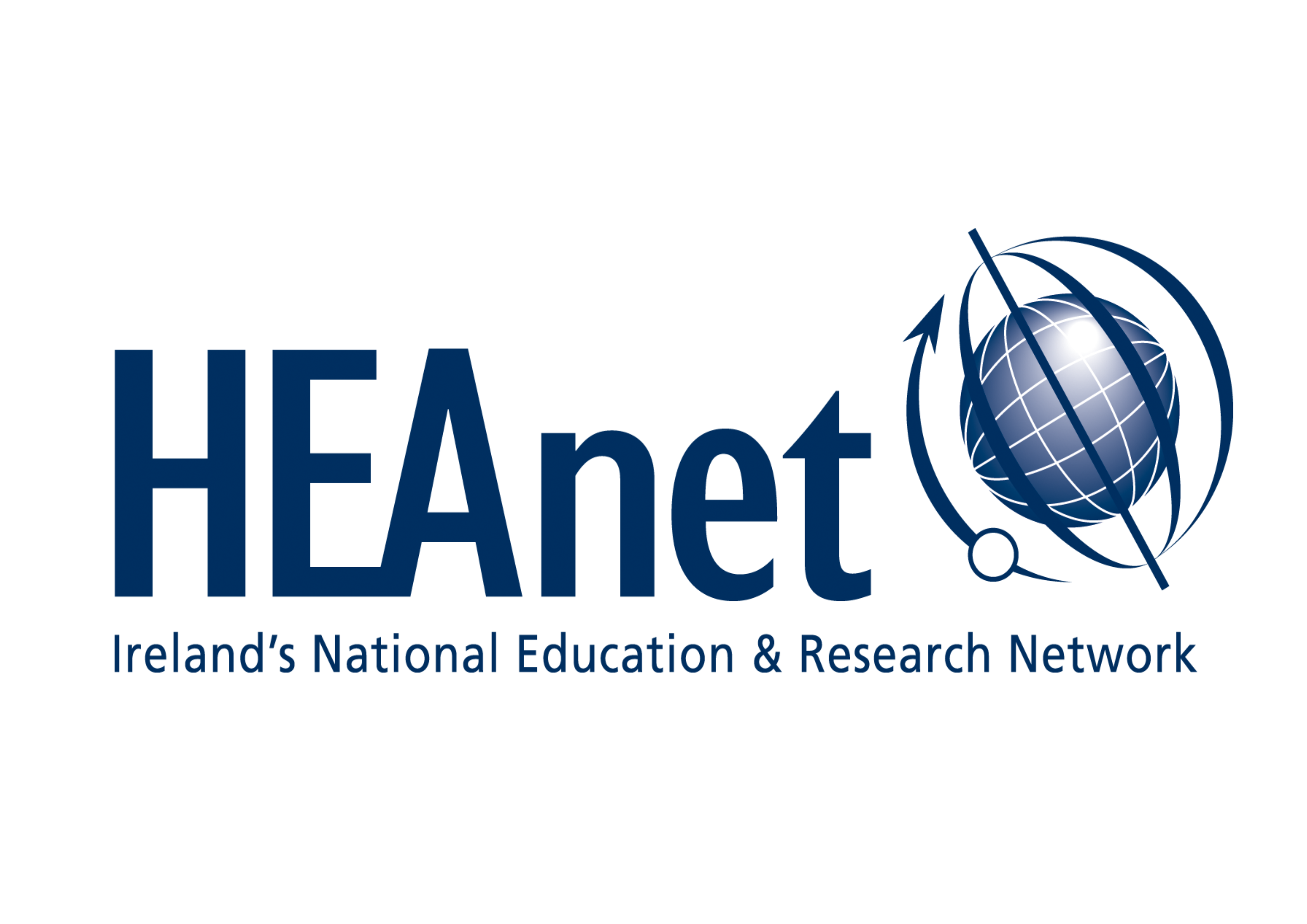 HEAnet, Ireland's National Education & Research Network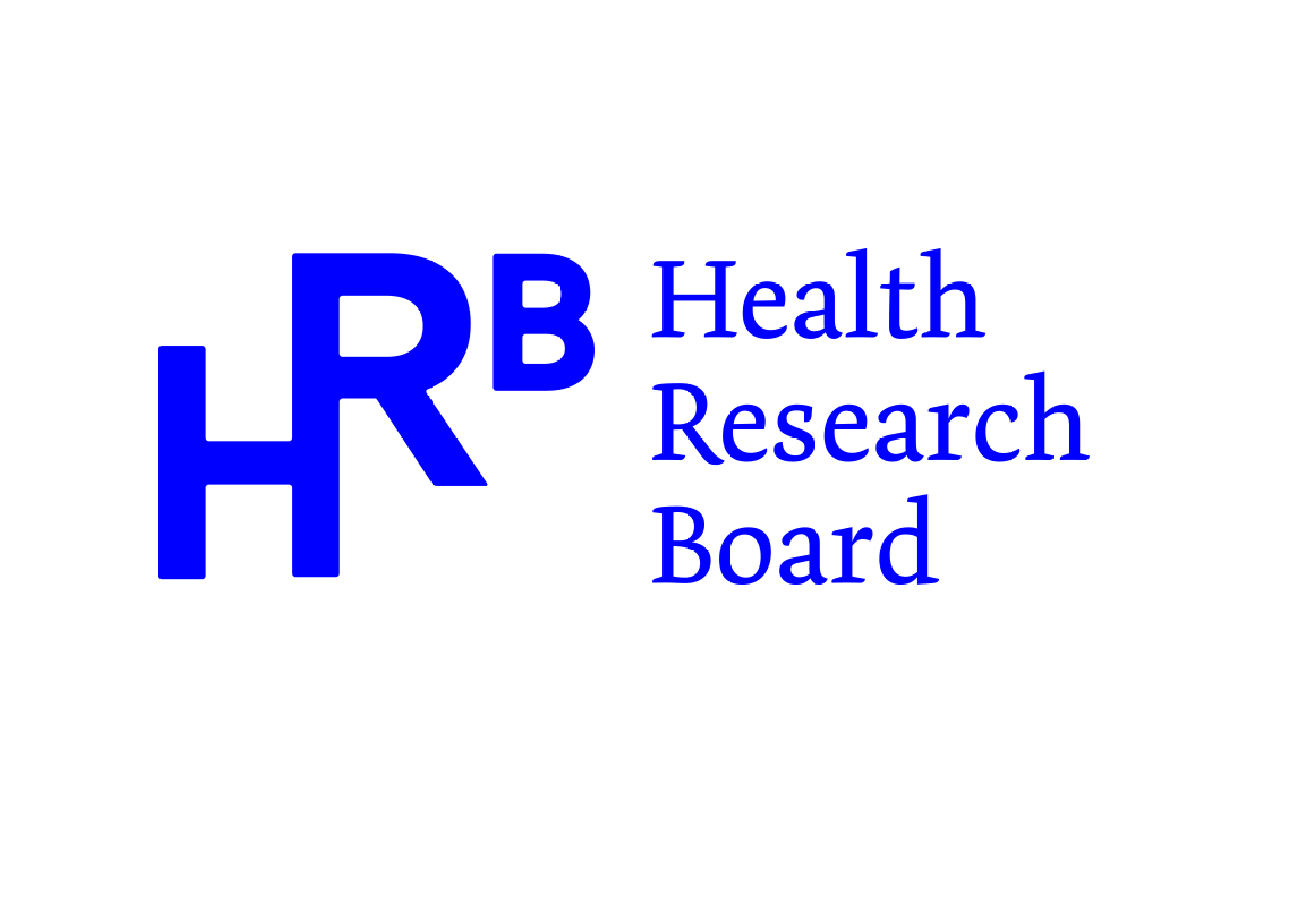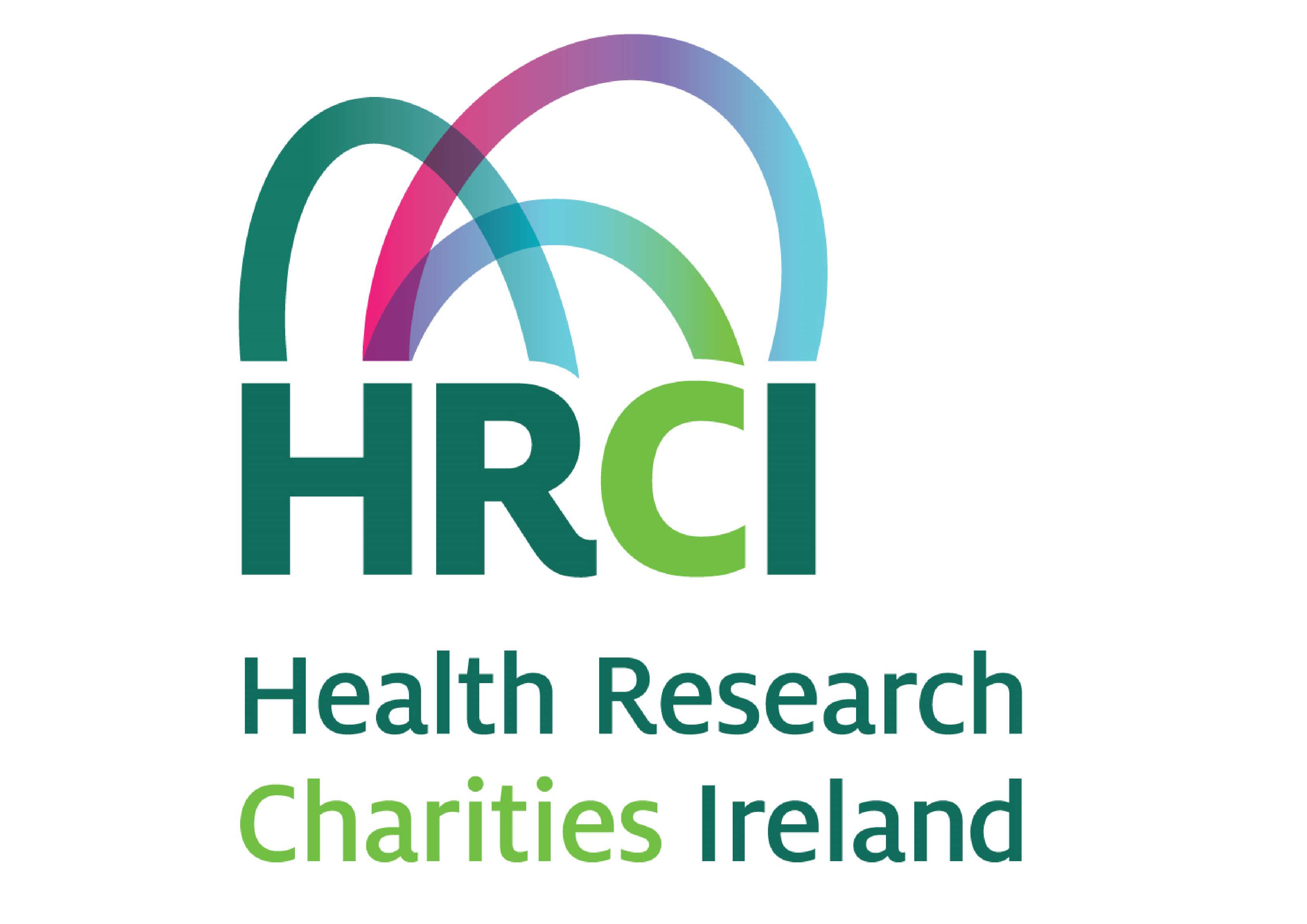 Health Research Charities Ireland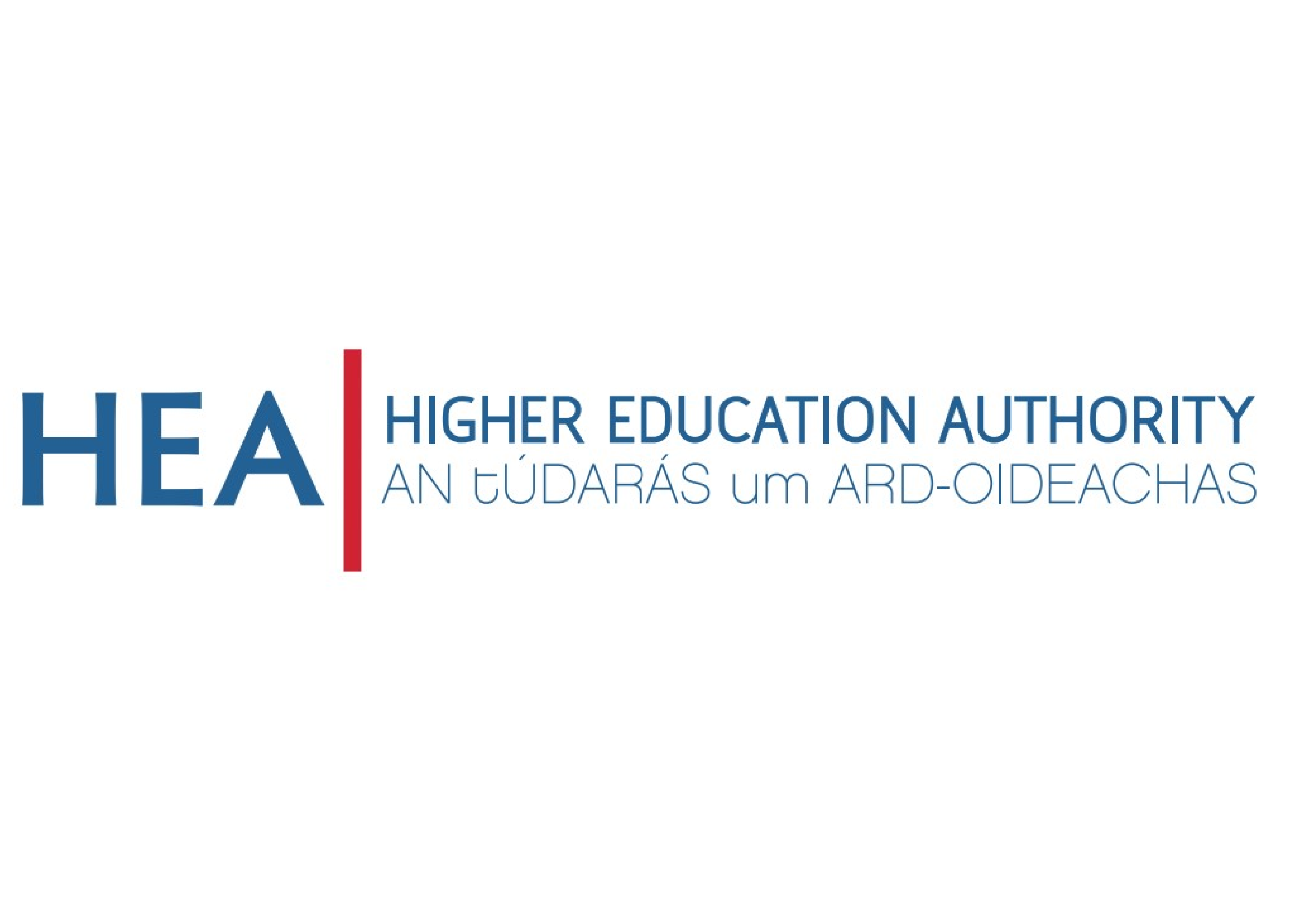 Higher Education Authority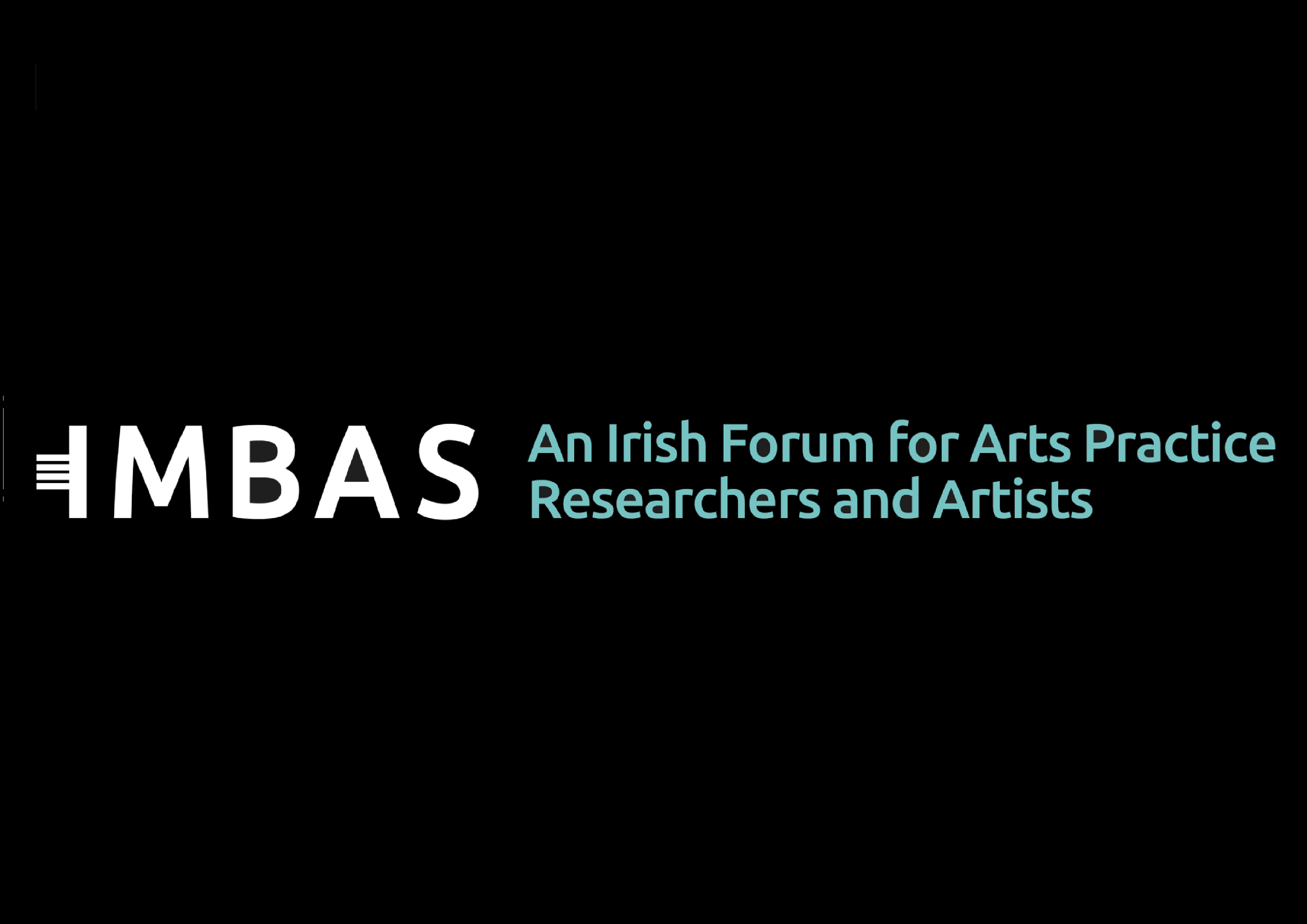 IMBAS, An Irish Forum for Arts Practice Researchers and Artists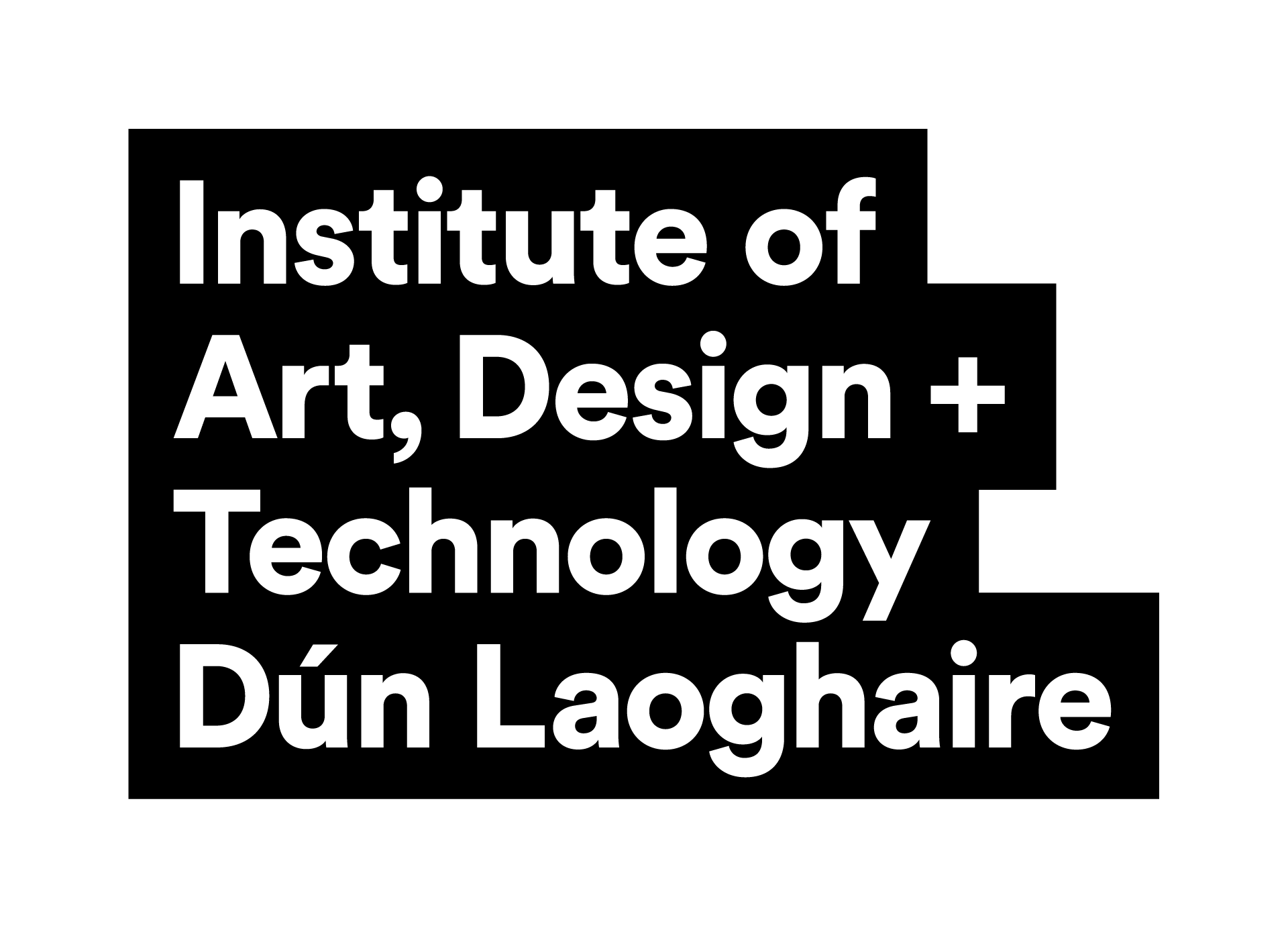 Institute of Art, Design and Technology Dún Laoghaire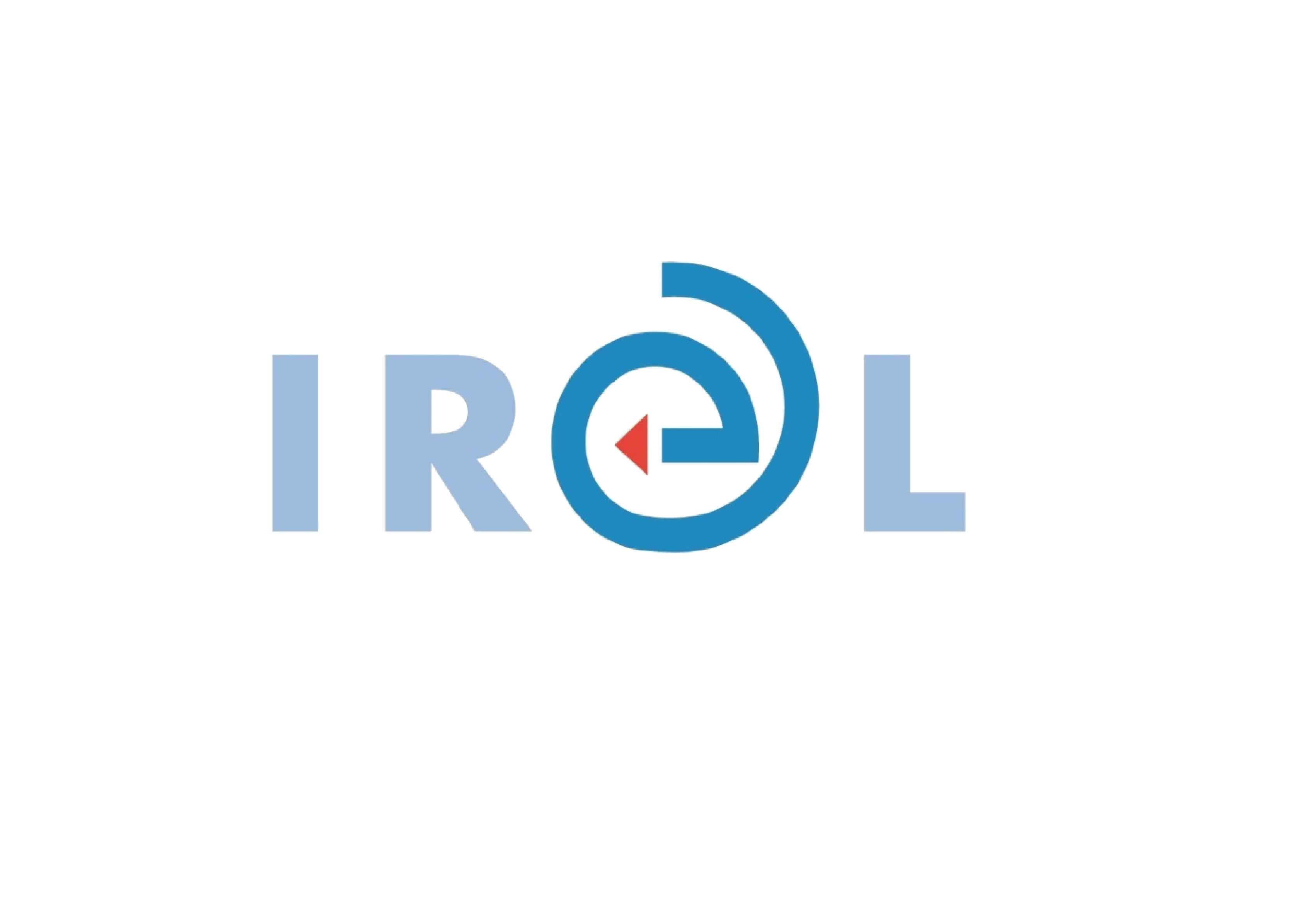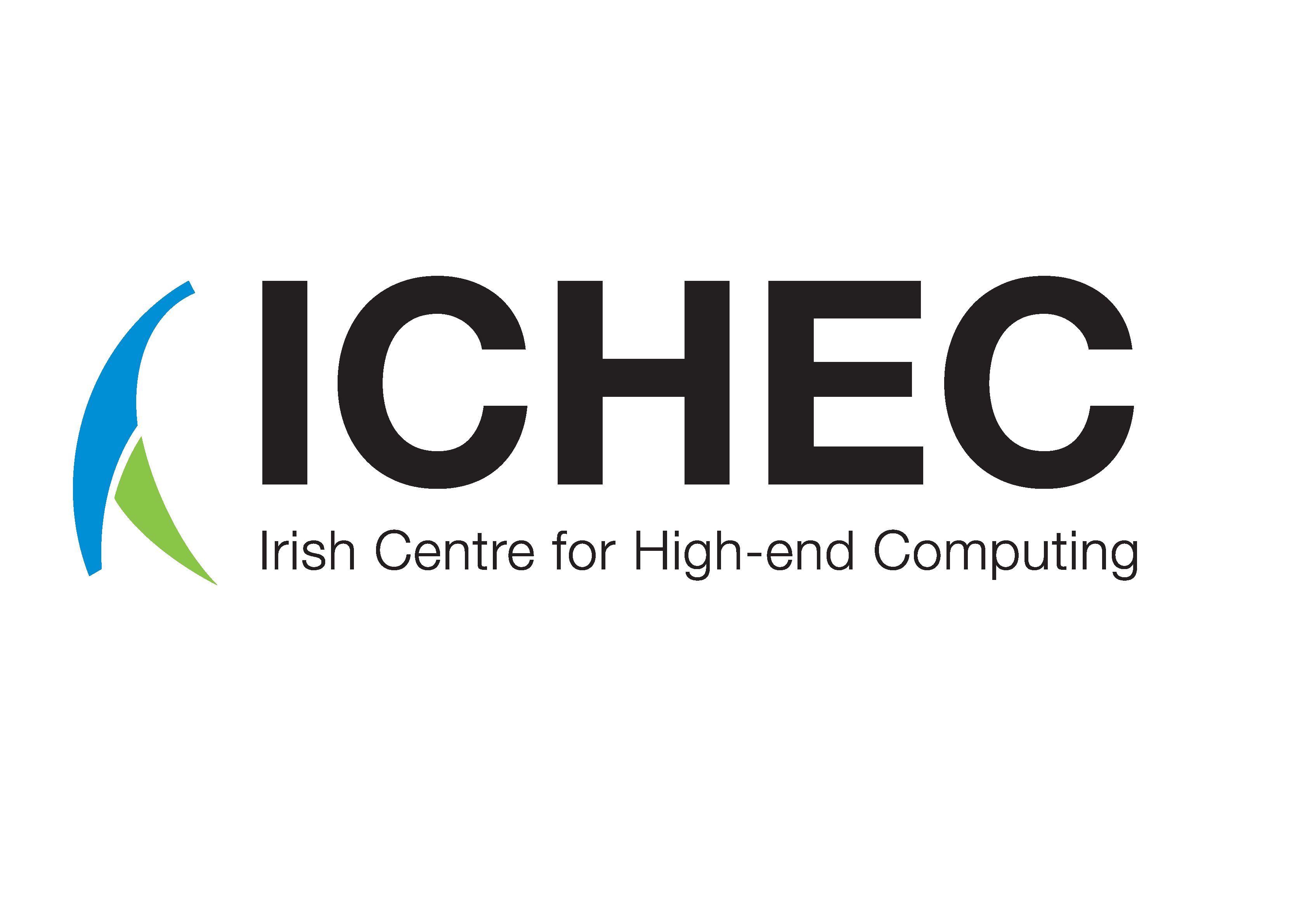 Irish Centre for High-end Computing
Irish Humanities Alliance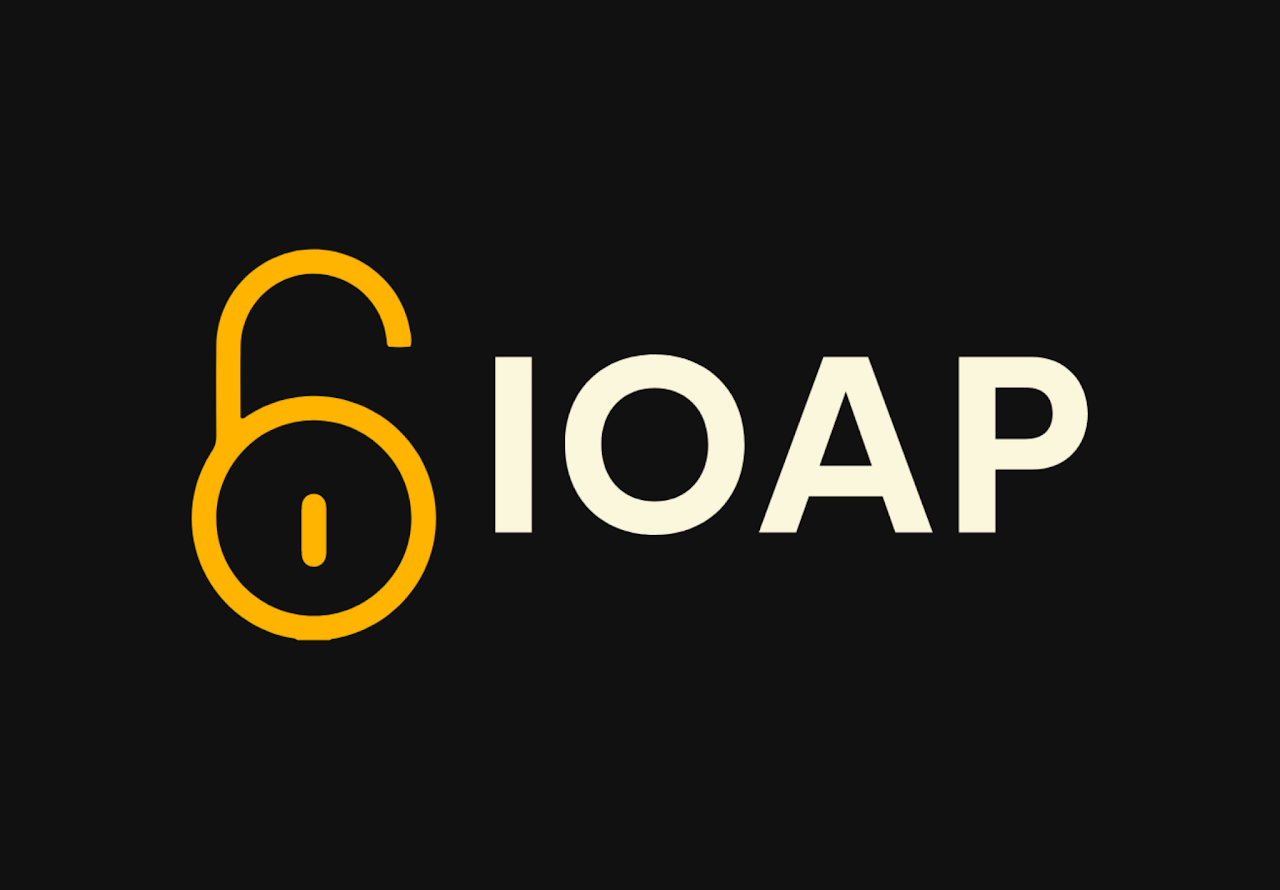 Irish Open Access Publishers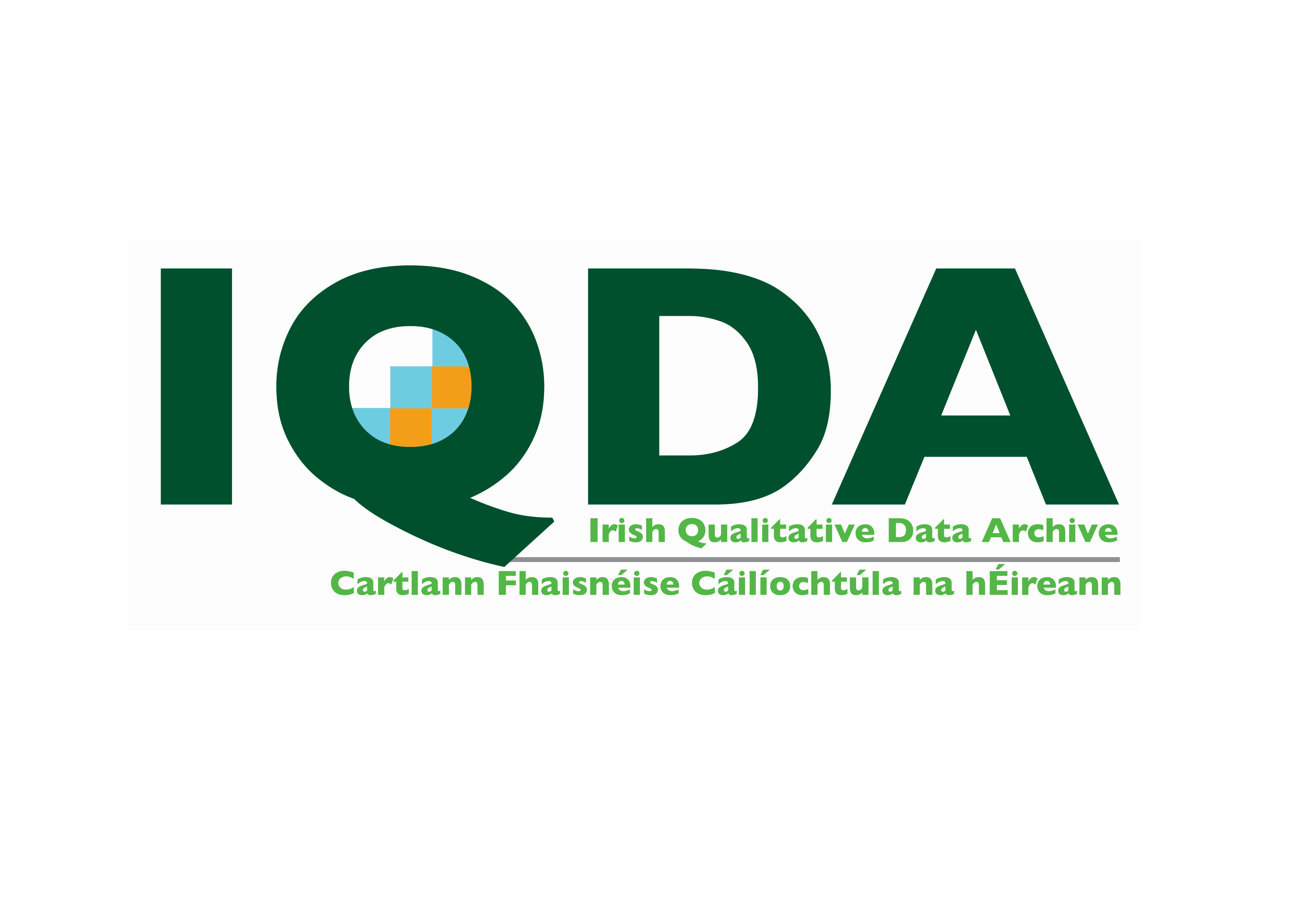 Irish Qualitative Data Archive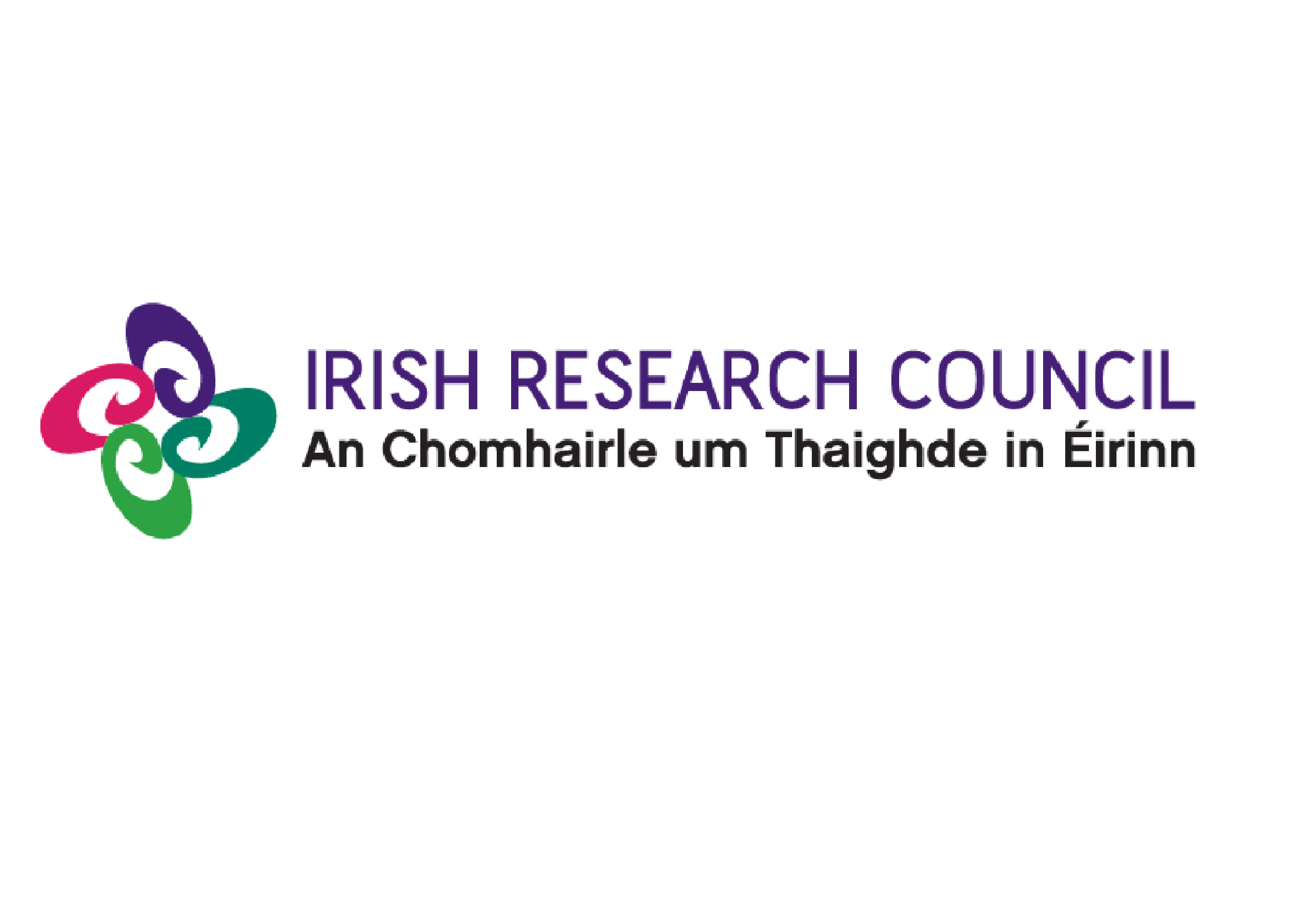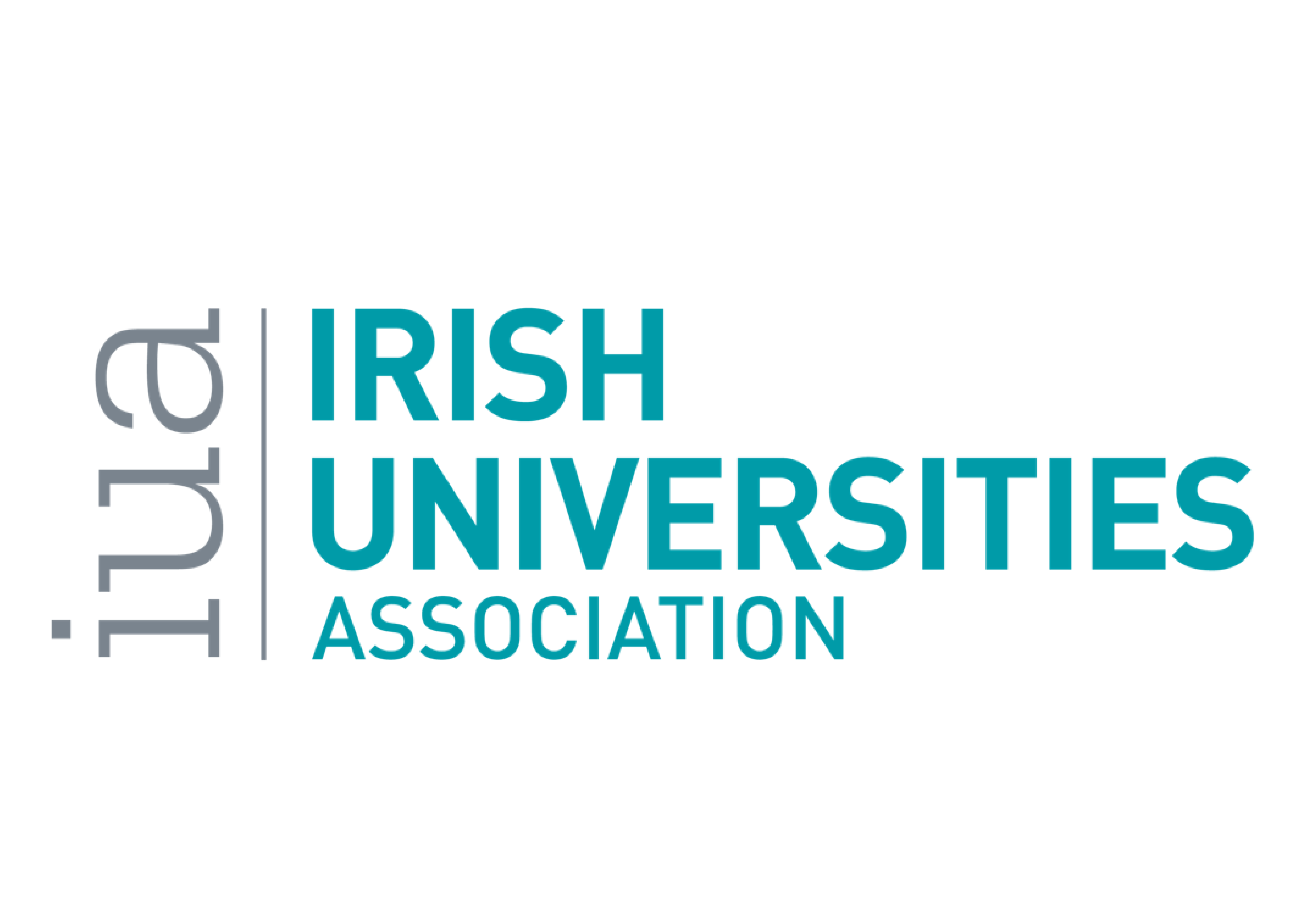 Irish Universities Association (IUA)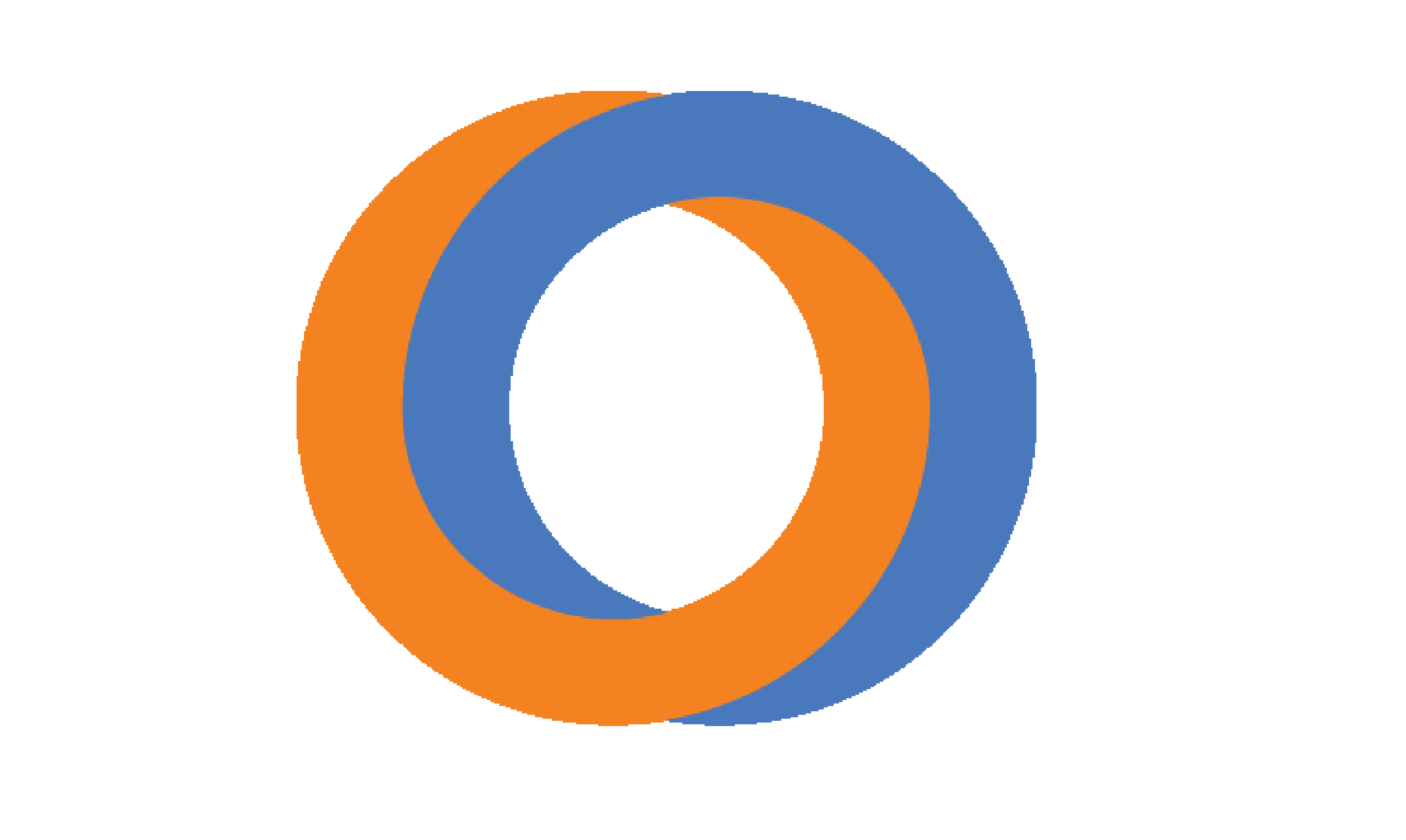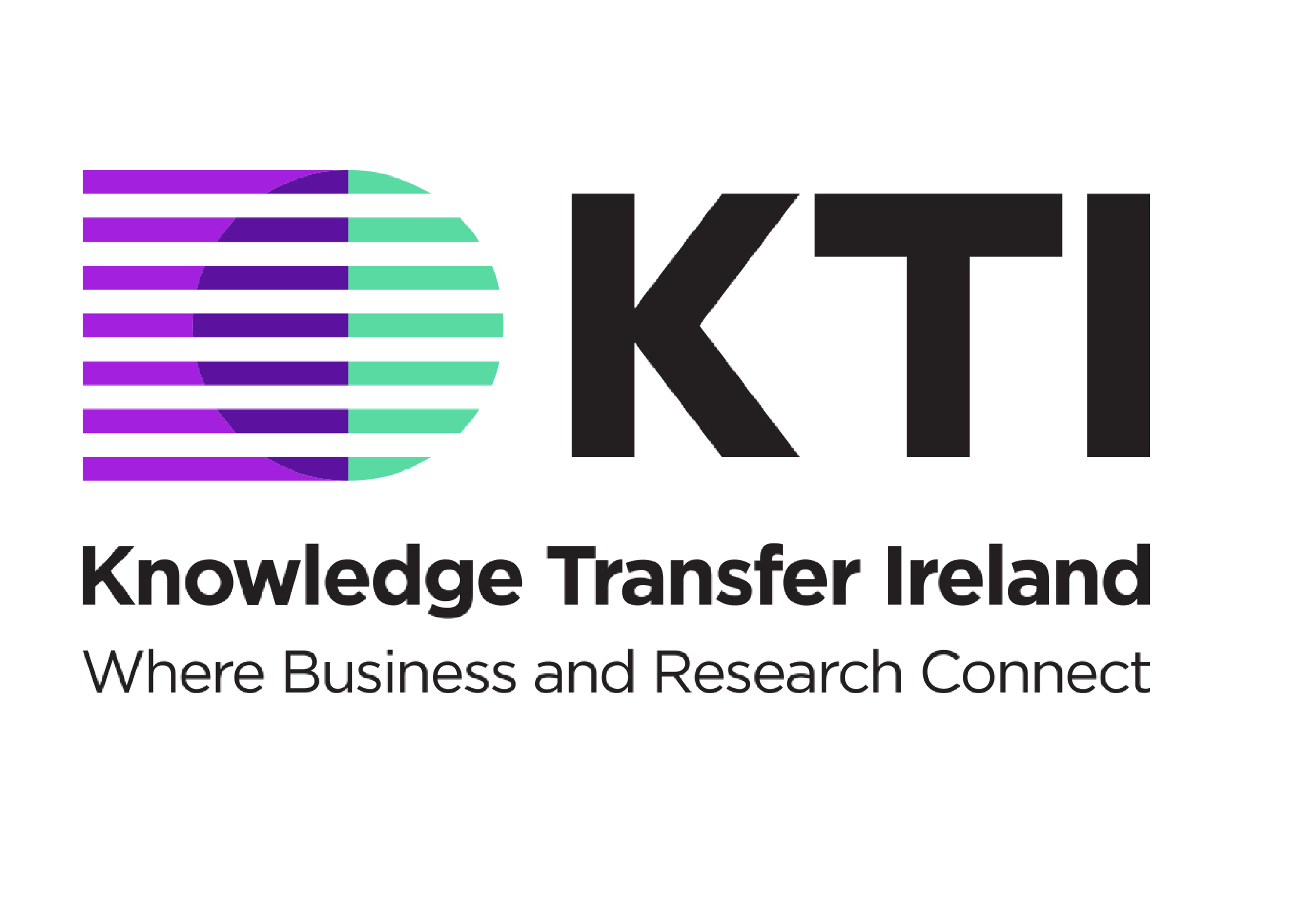 Knowledge Transfer Ireland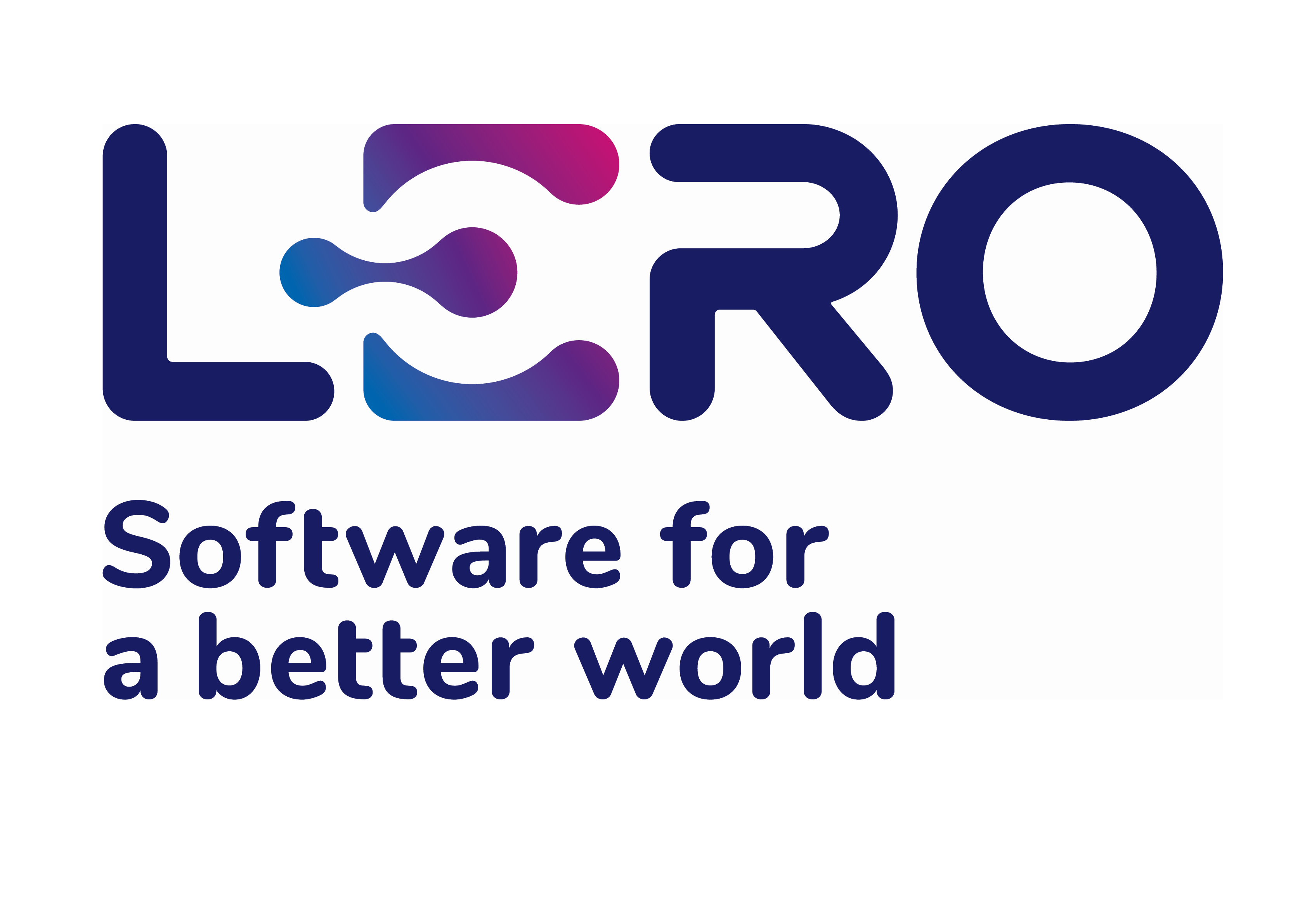 Lero, SFI Research Centre for Software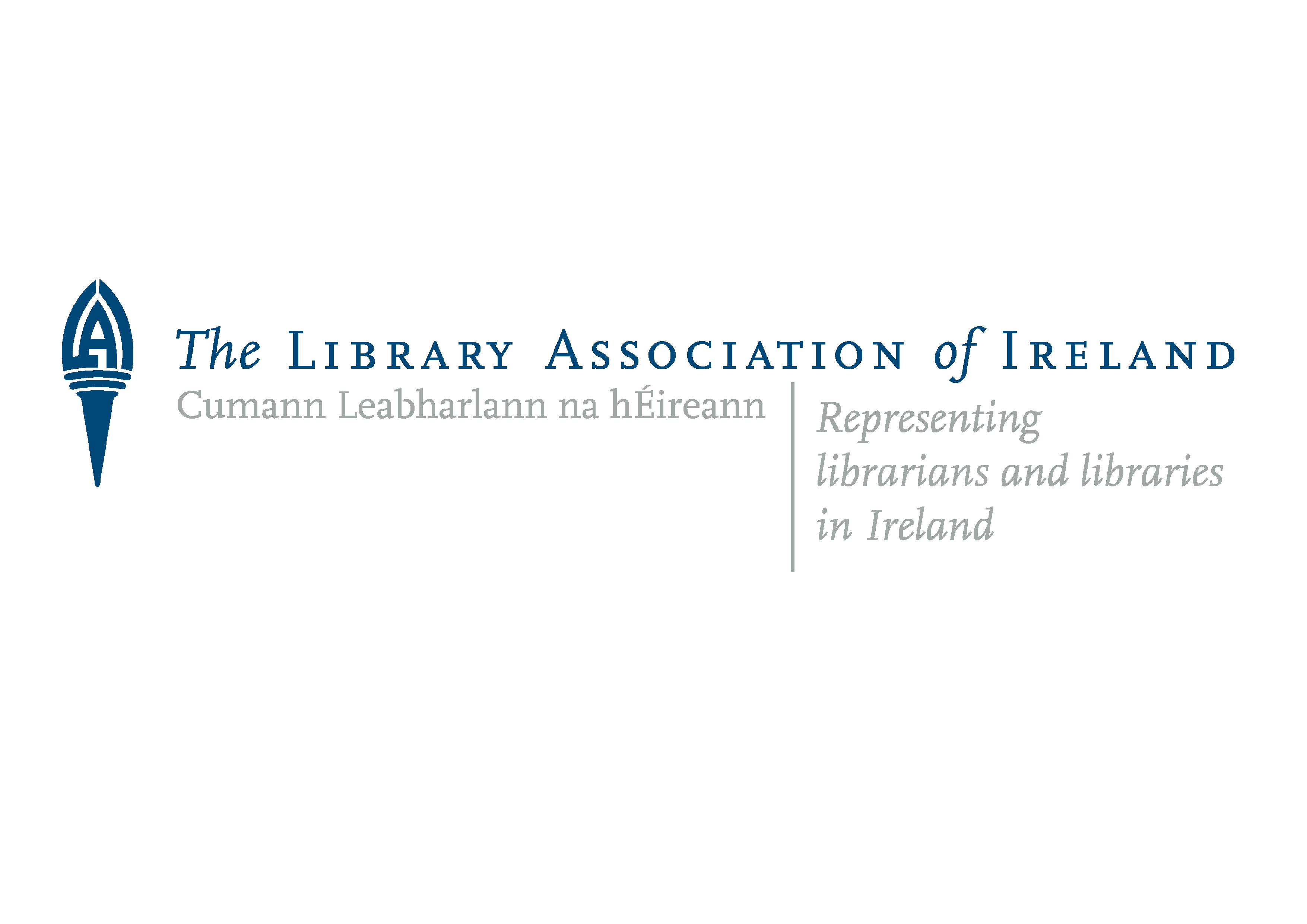 Library Association of Ireland (LAI)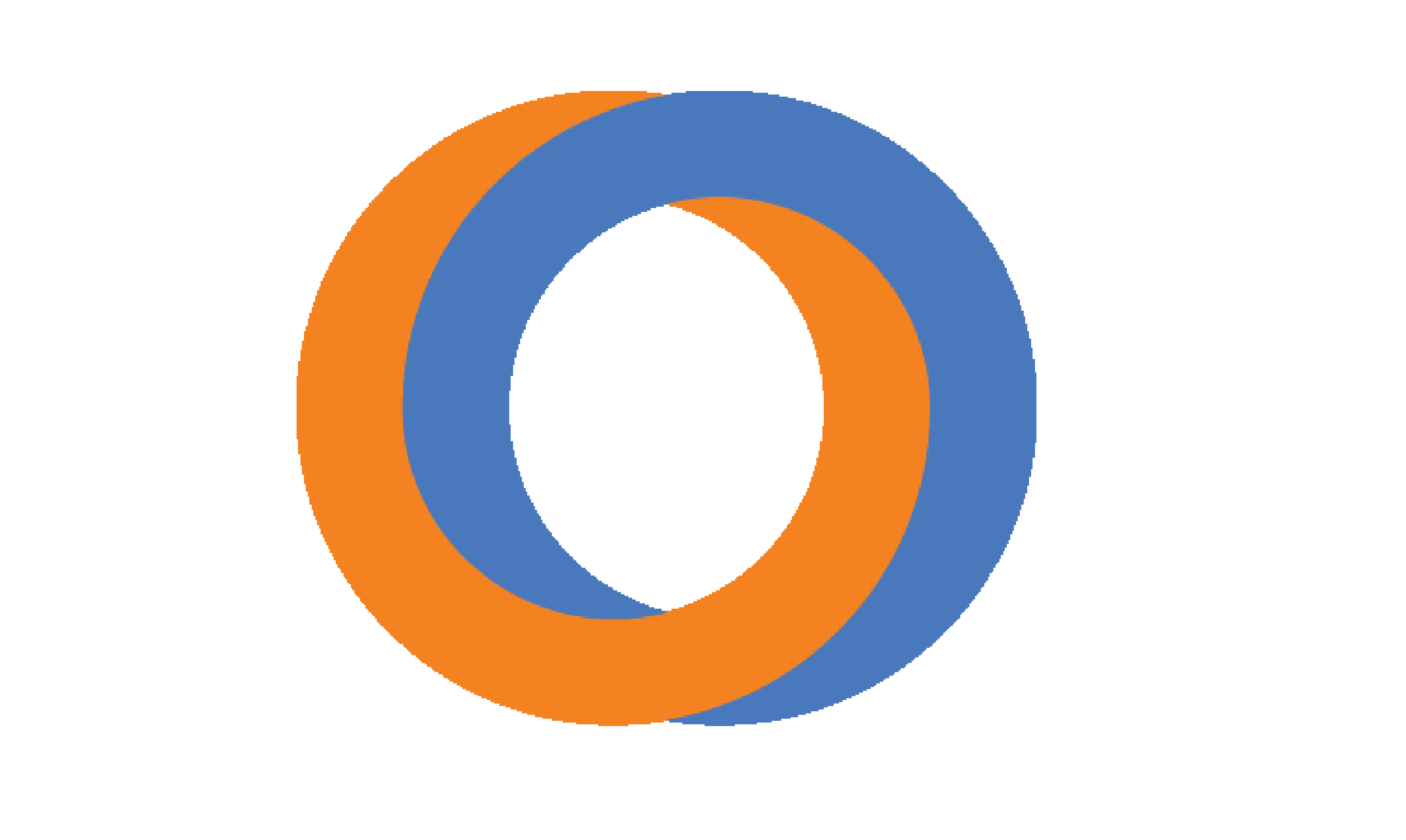 LAI Library Publishing Group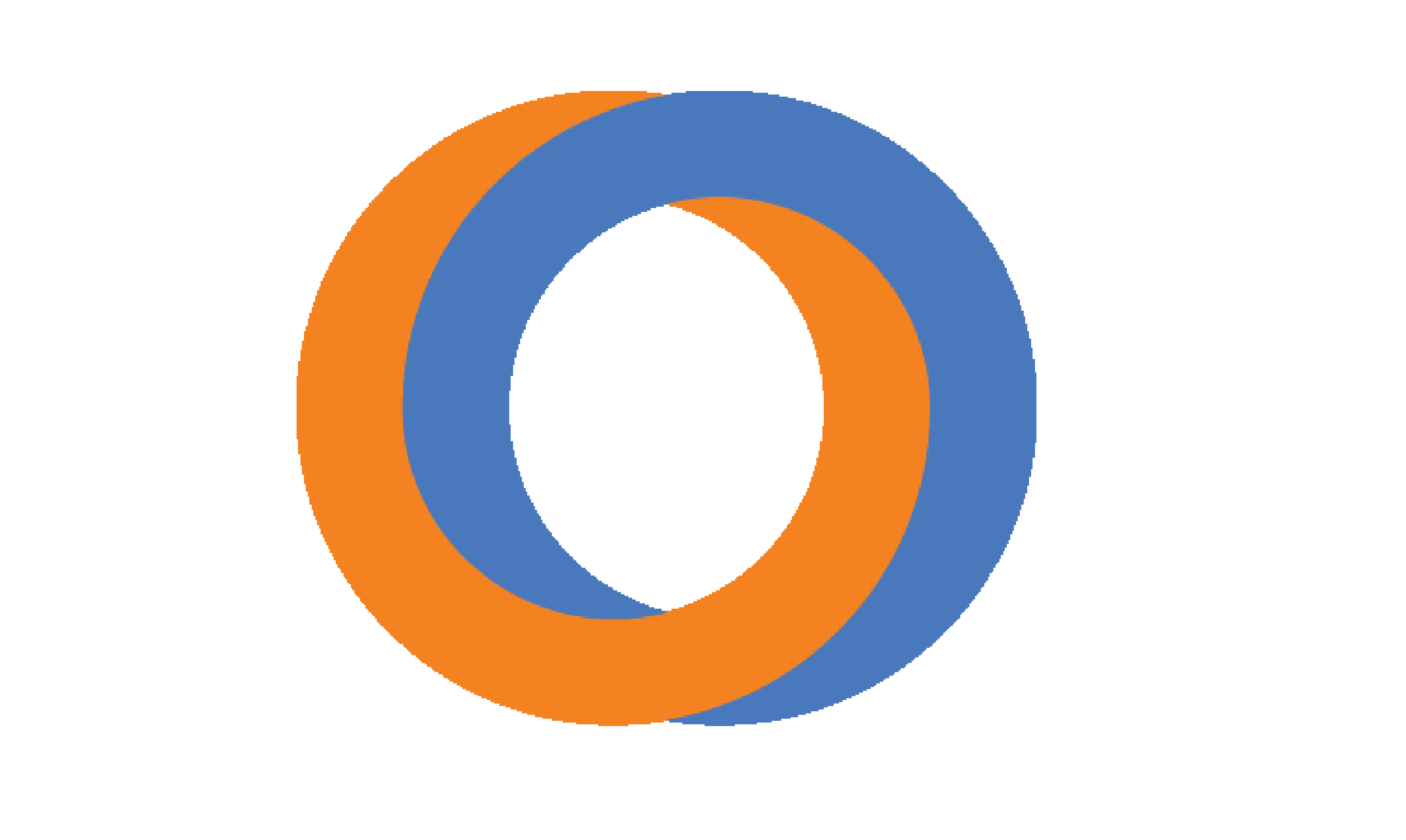 LAI Open Scholarship Group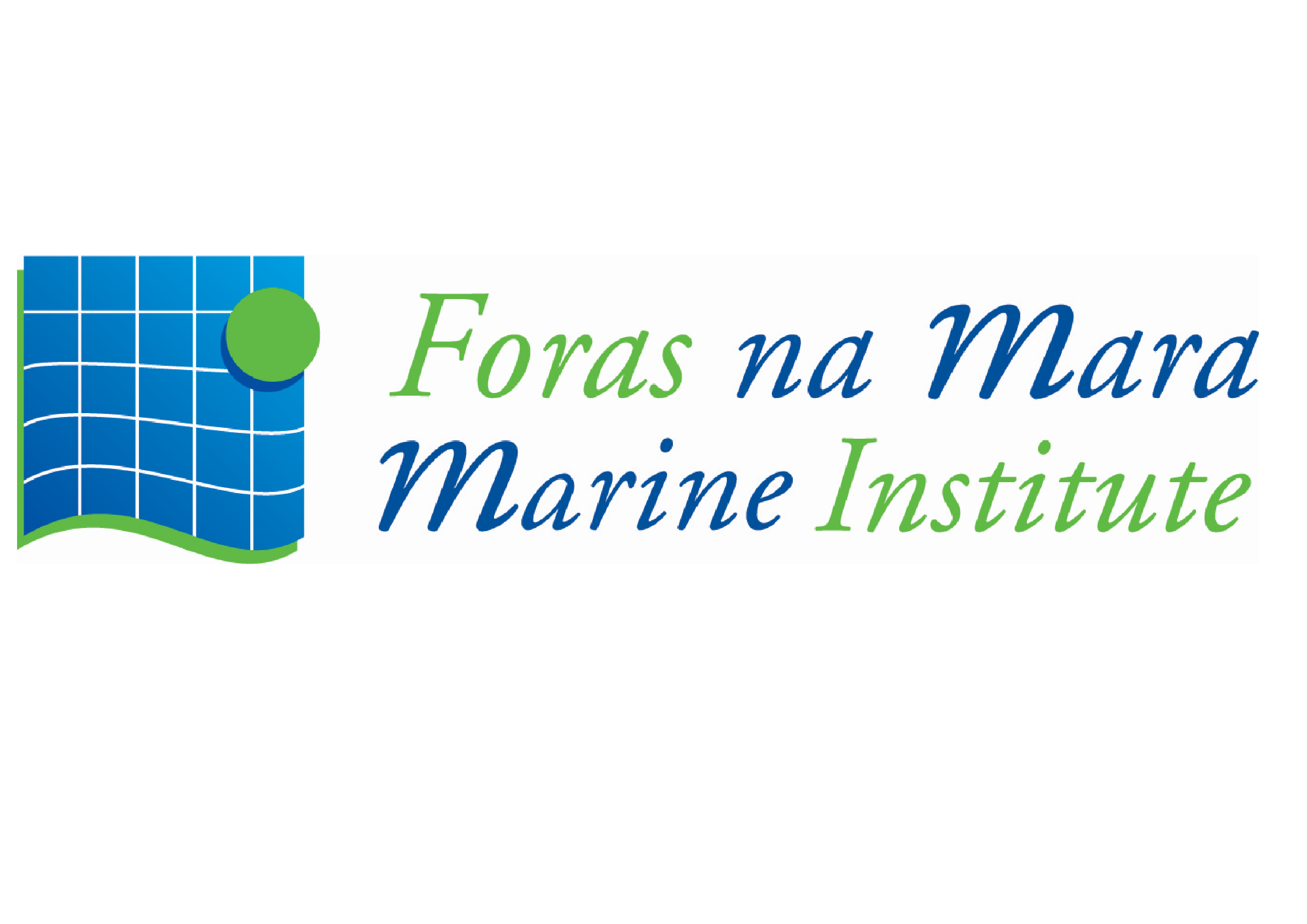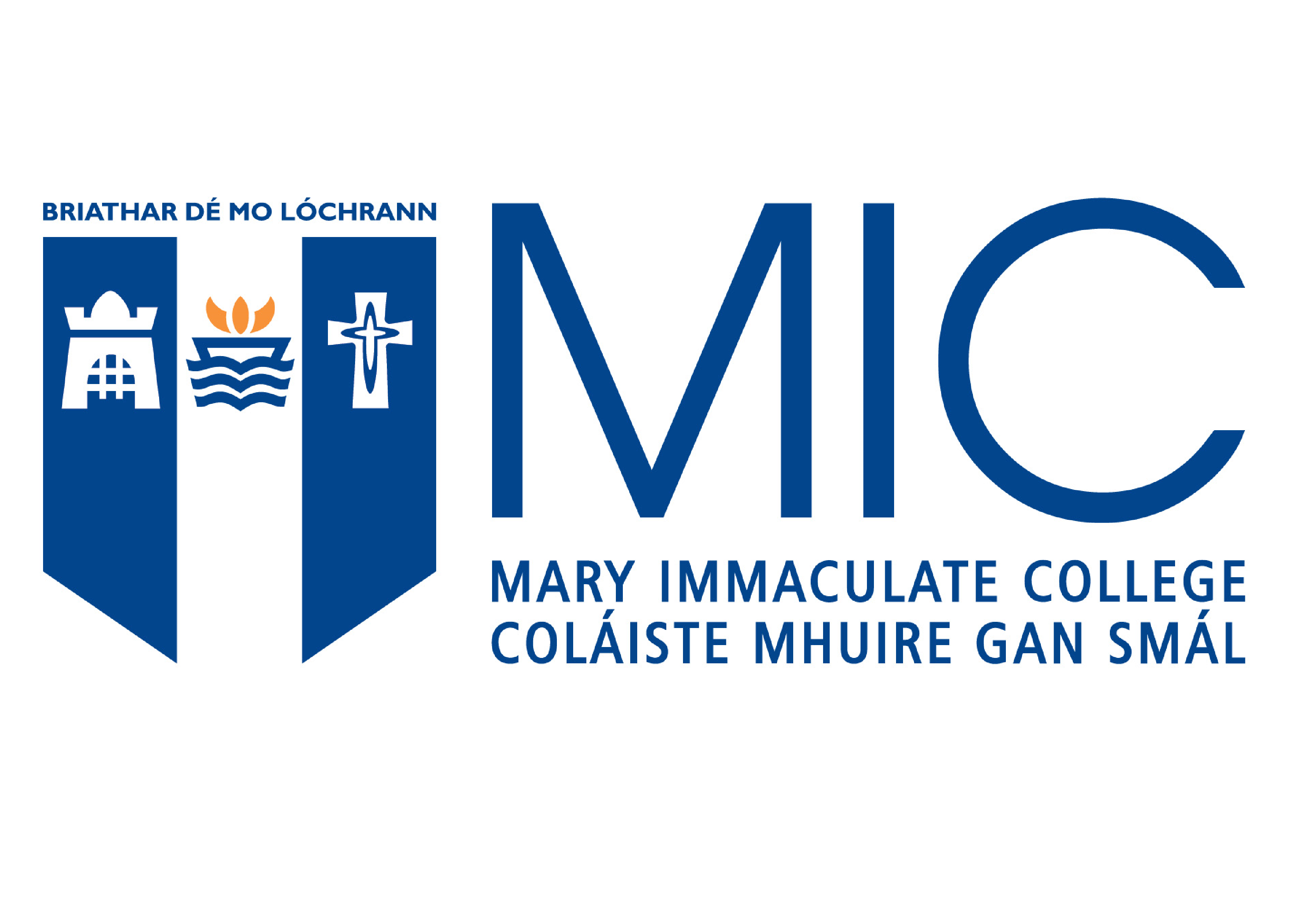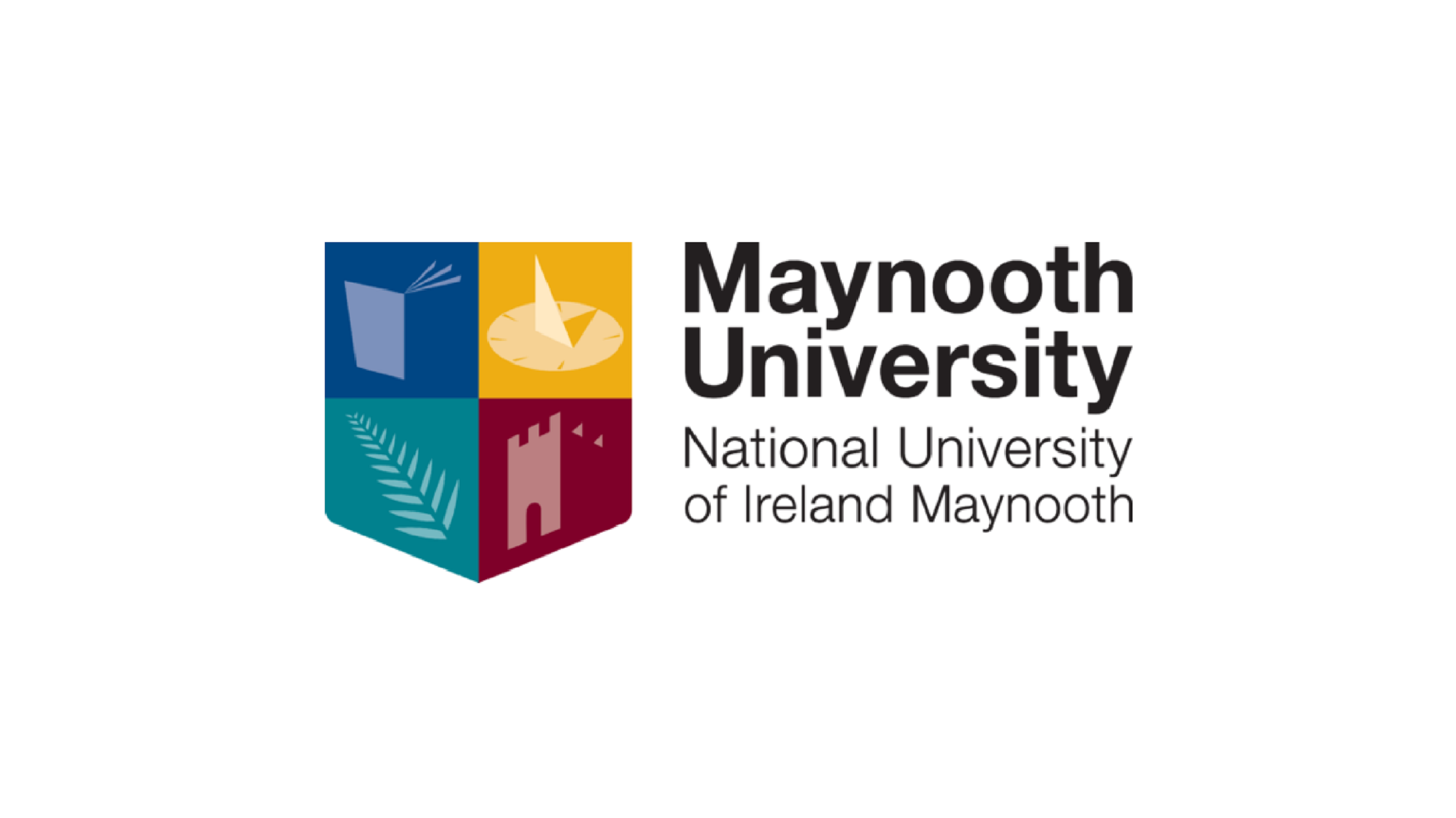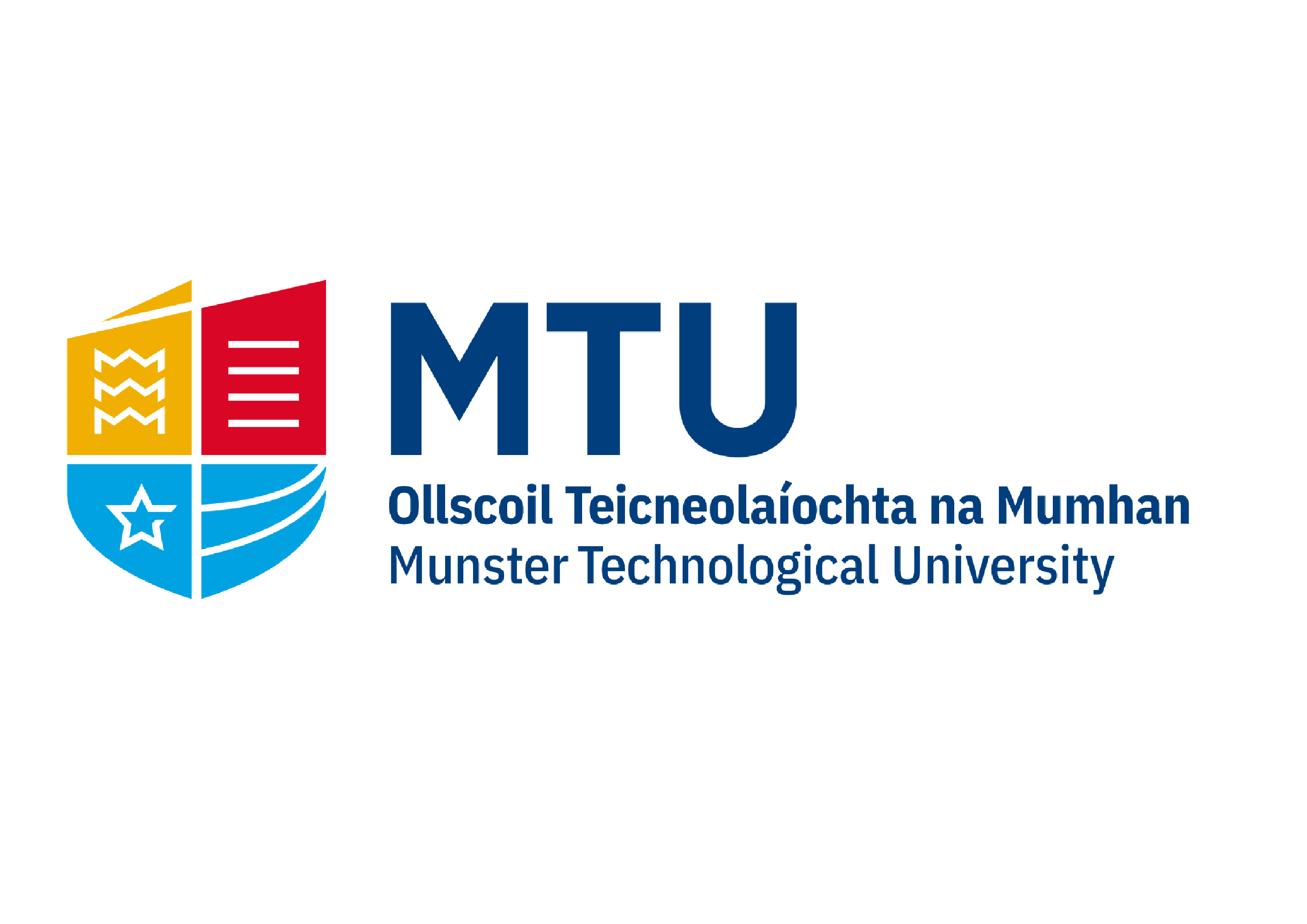 Munster Technological University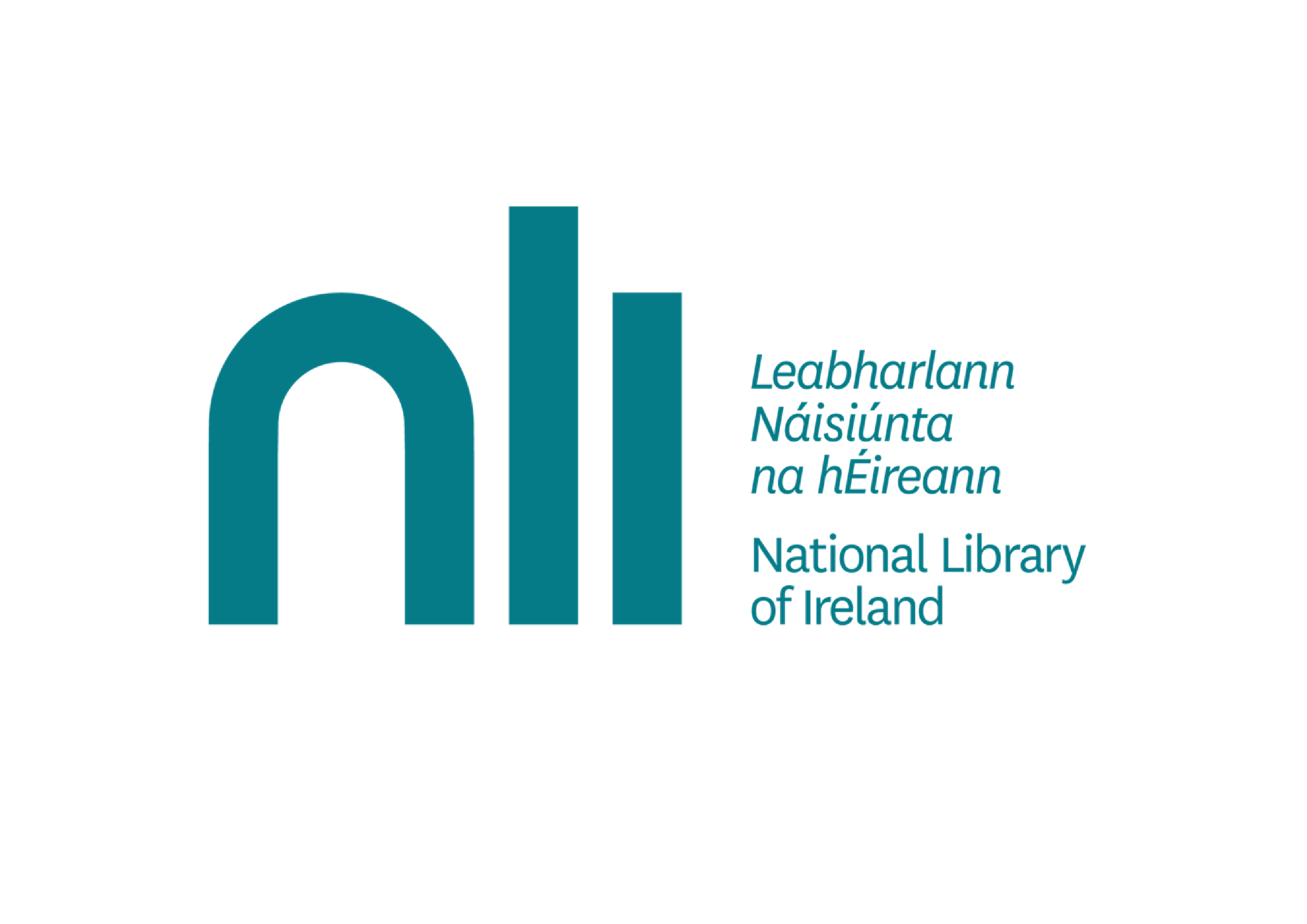 National Library of Ireland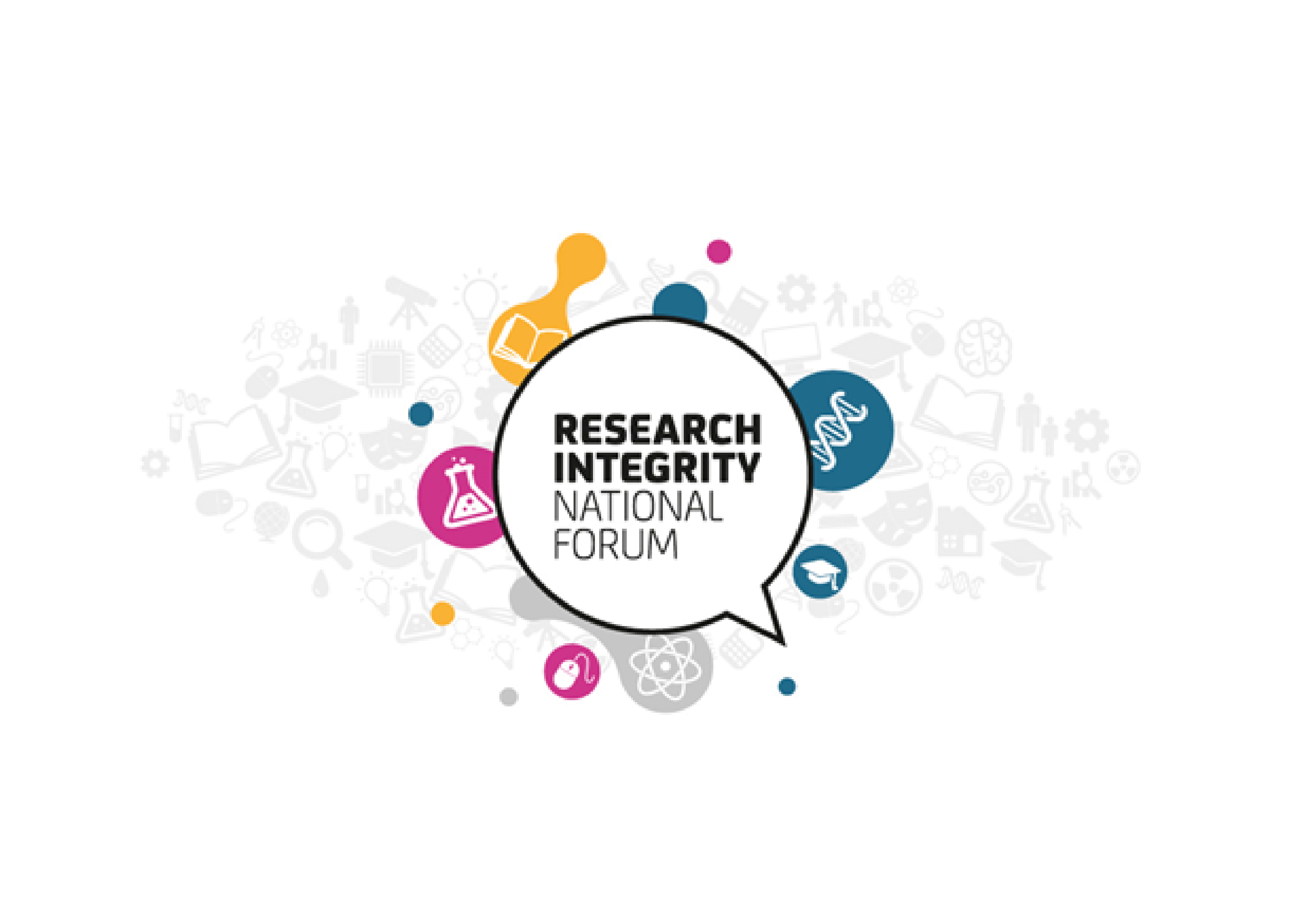 National Research Integrity Forum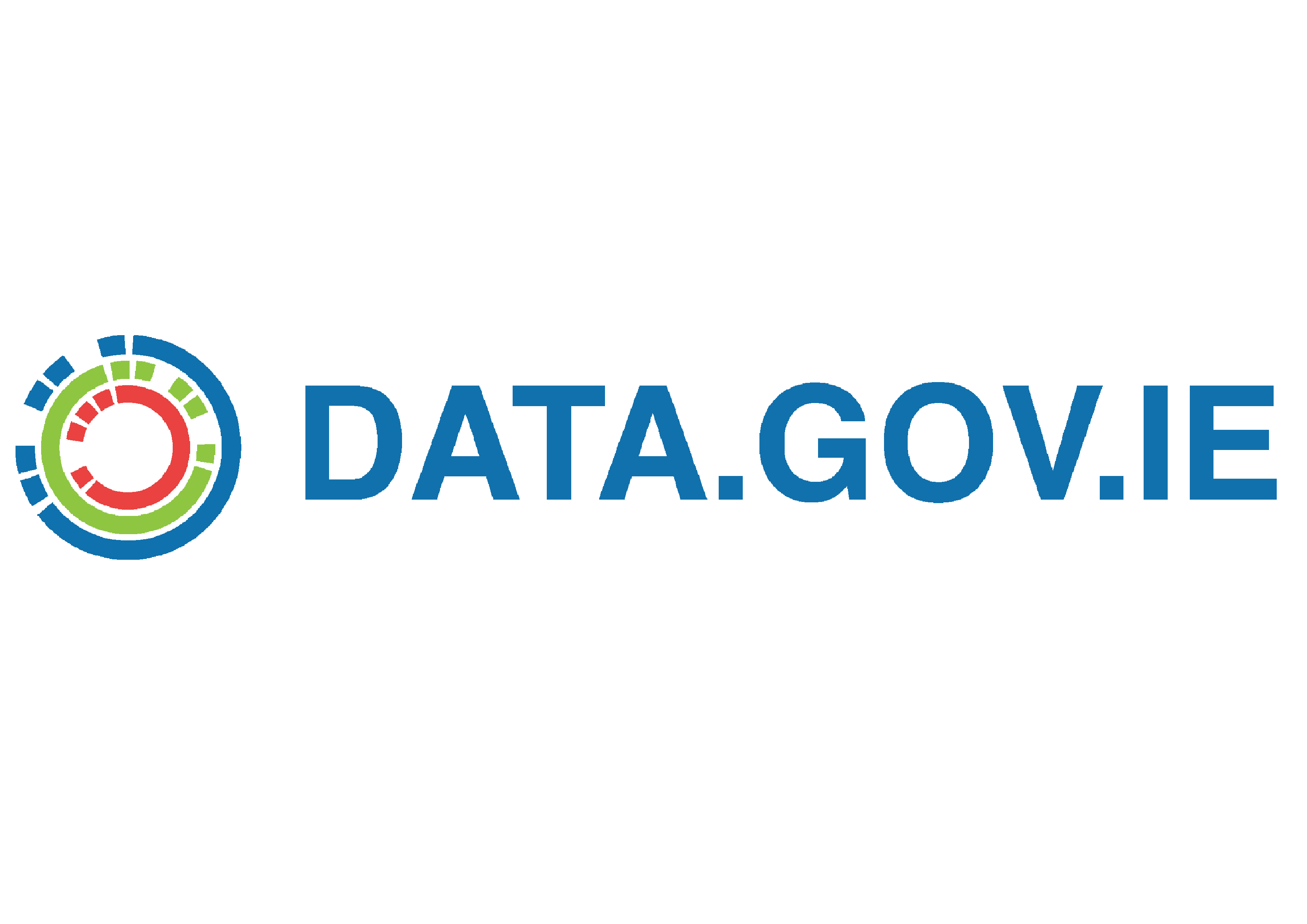 Open Data Initiative, Department of Public Expenditure and Reform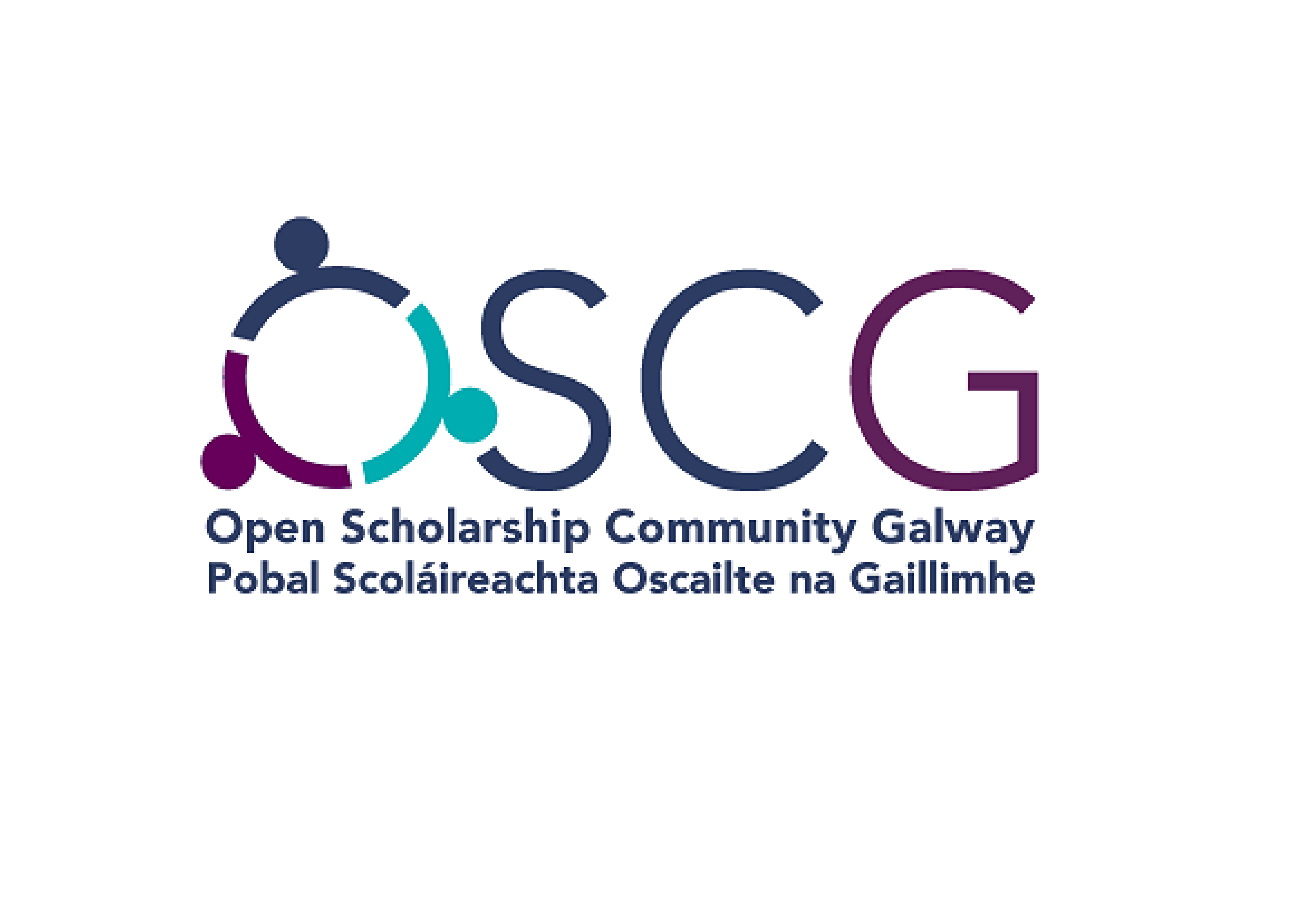 Open Scholarship Community Galway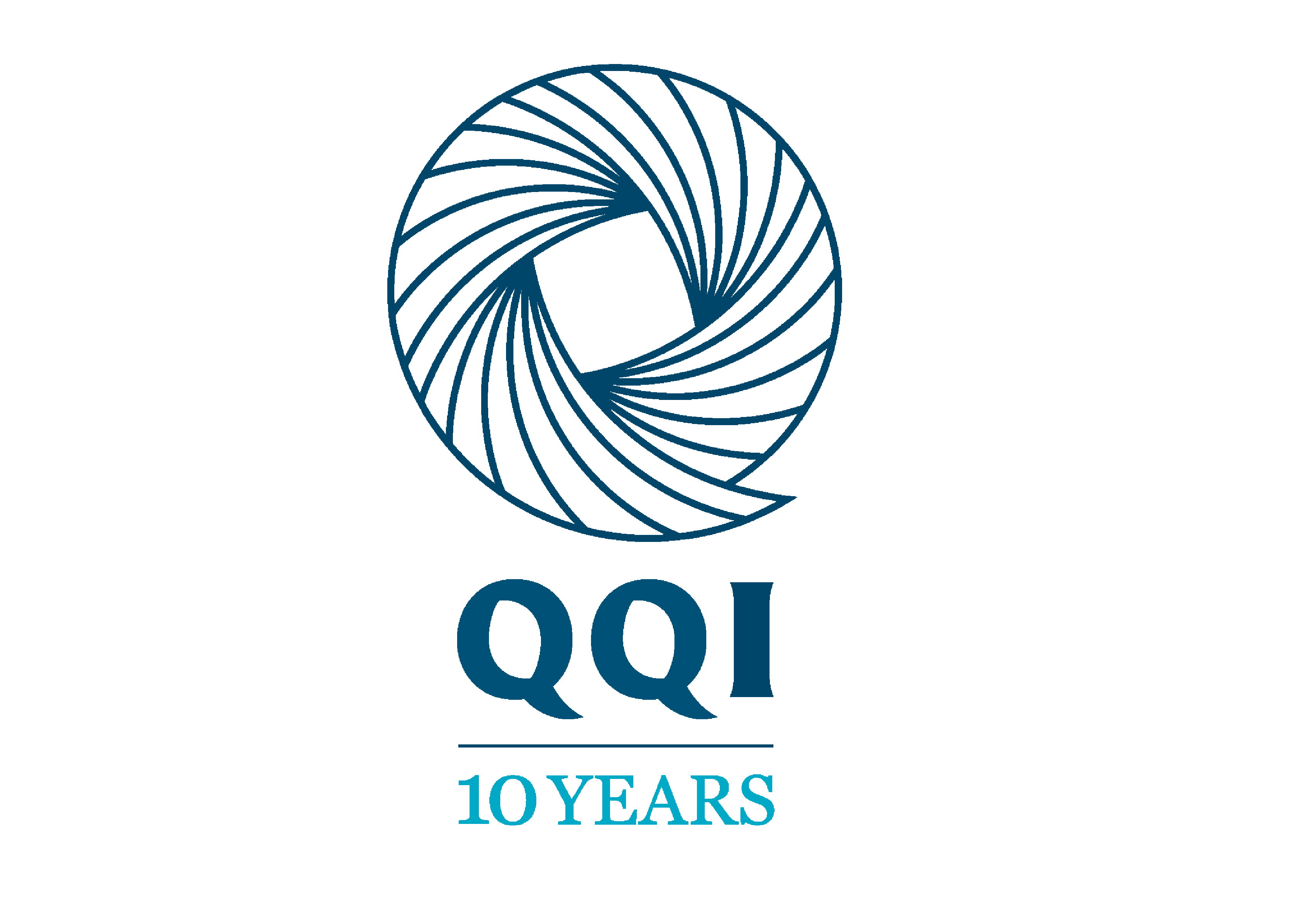 Quality and Qualifications Ireland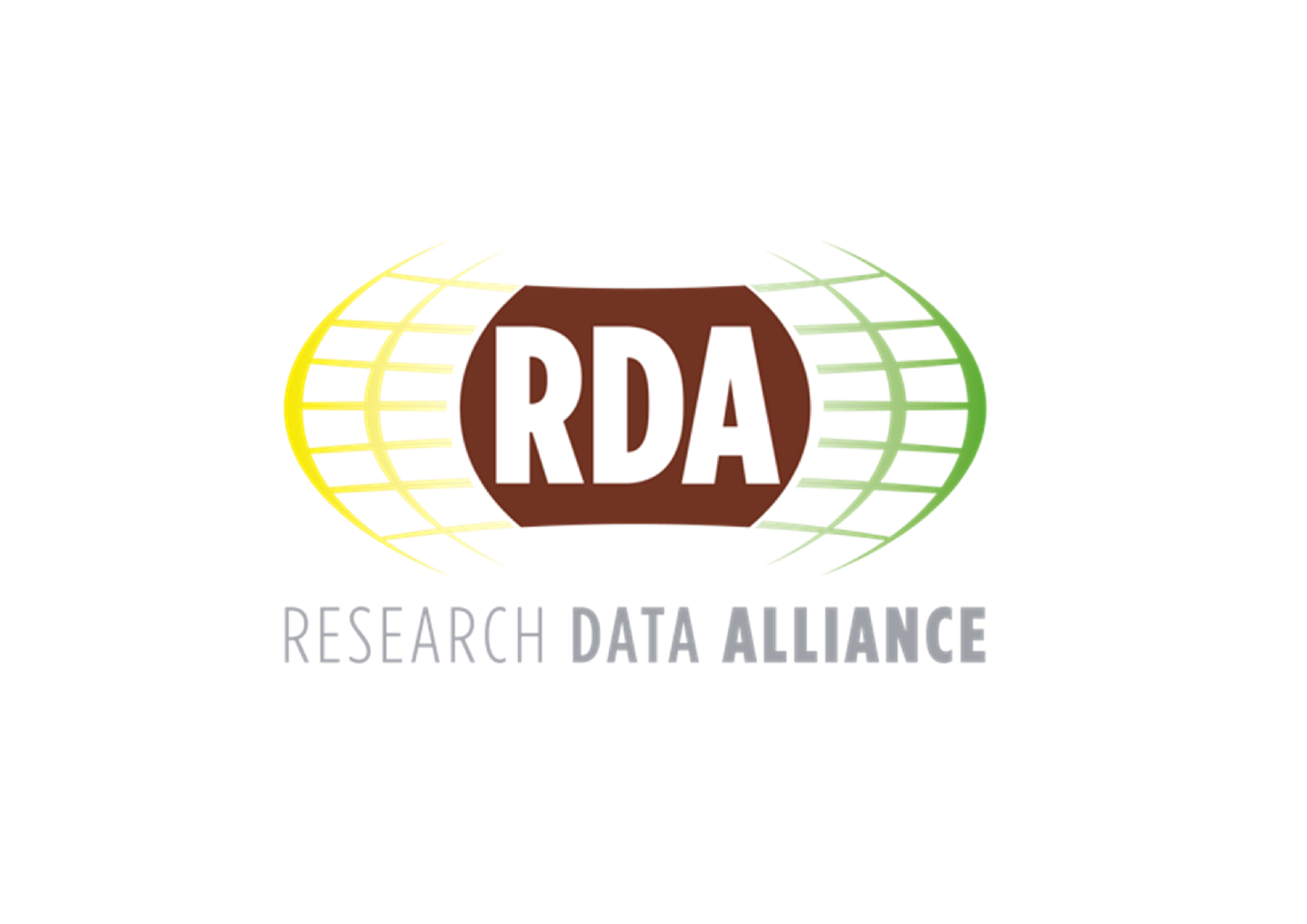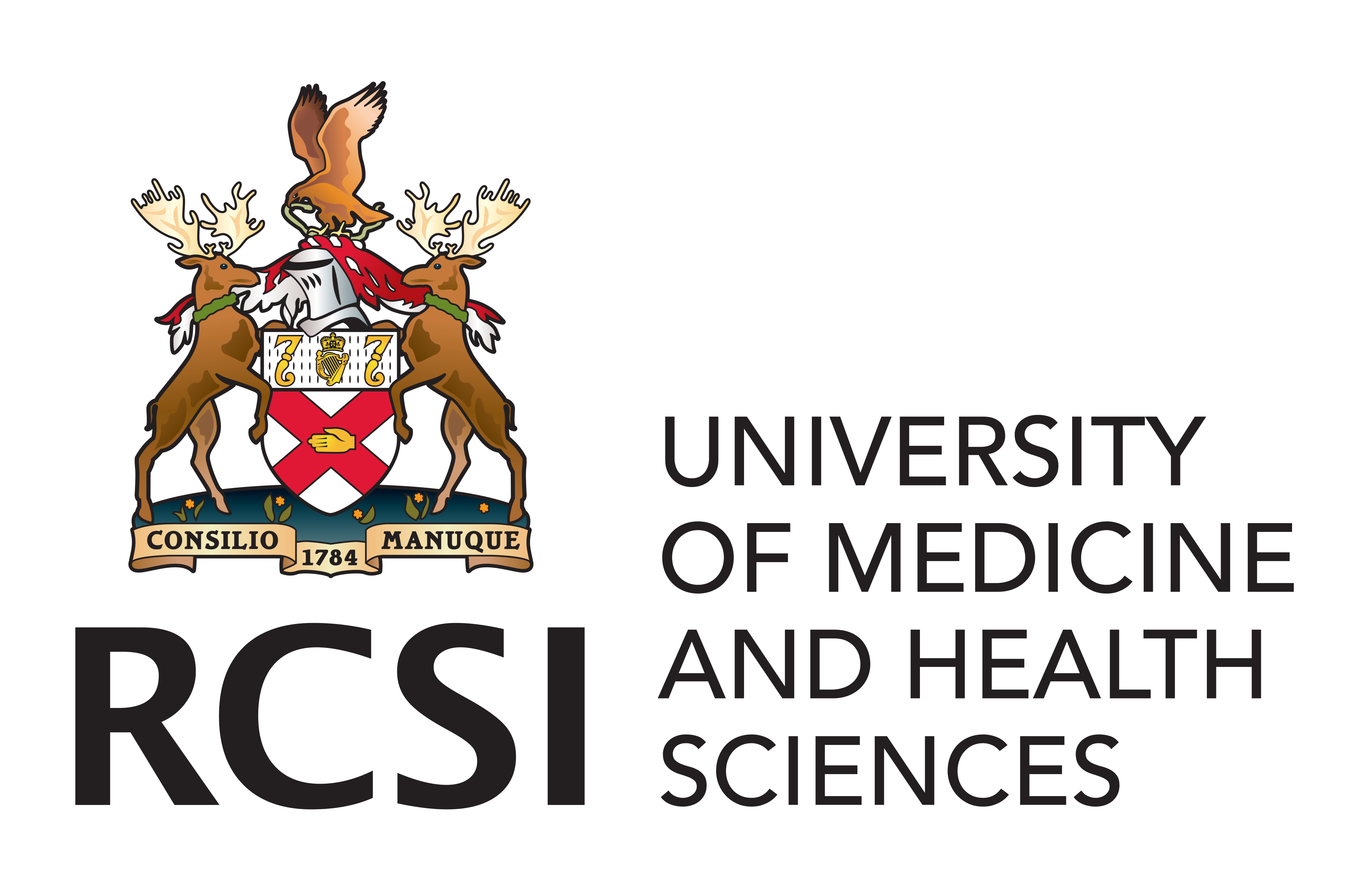 Royal College of Surgeons Ireland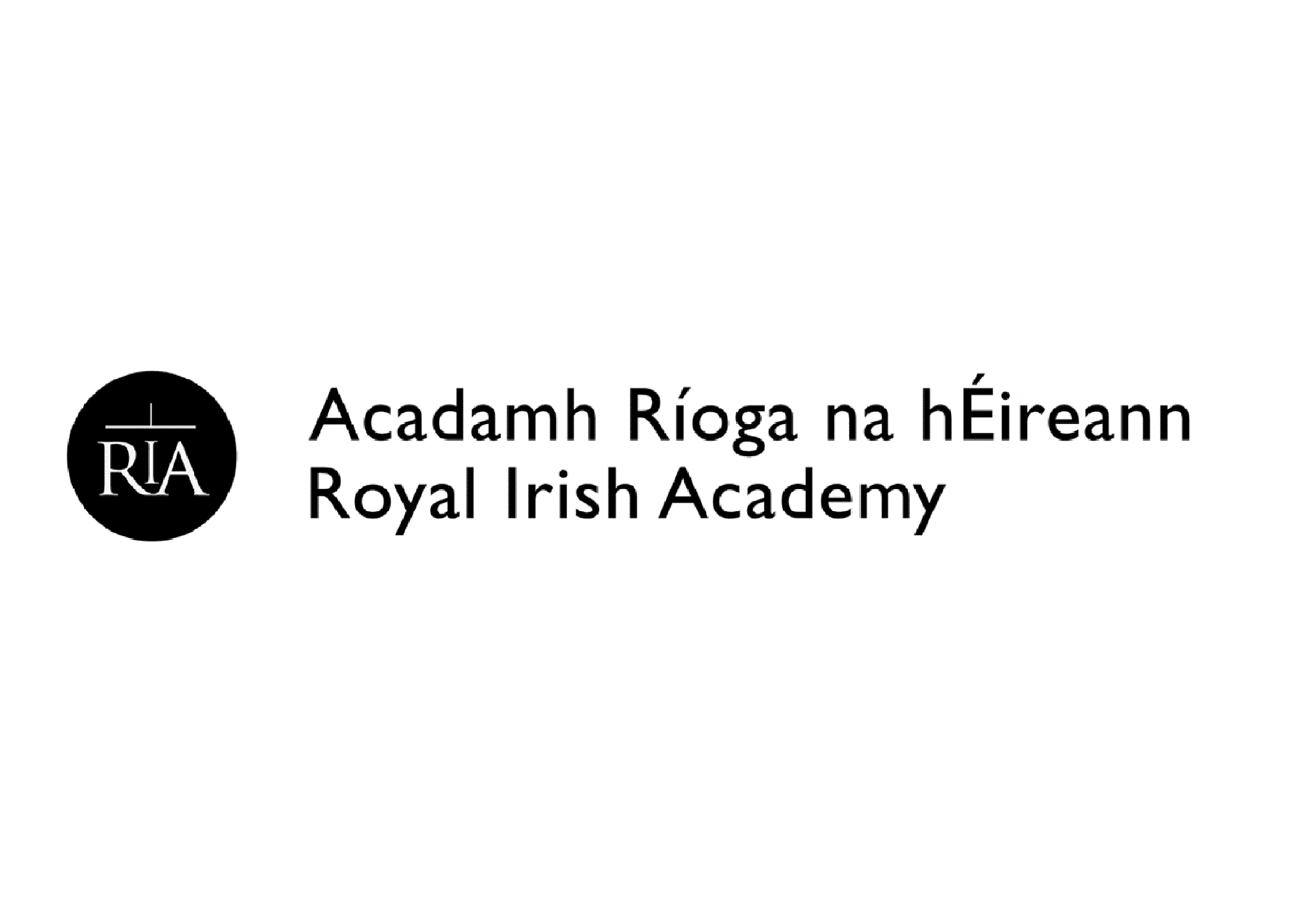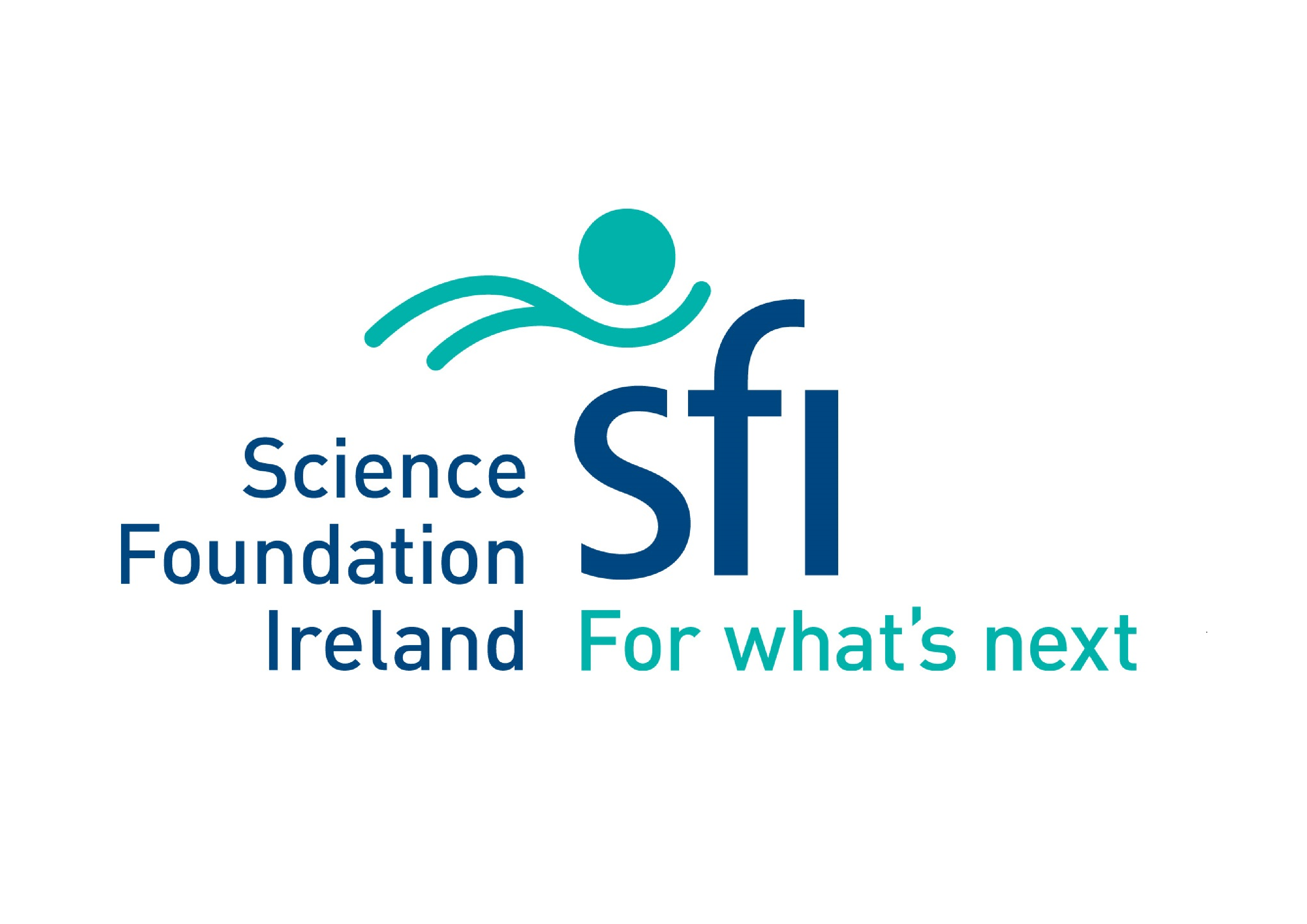 Science Foundation Ireland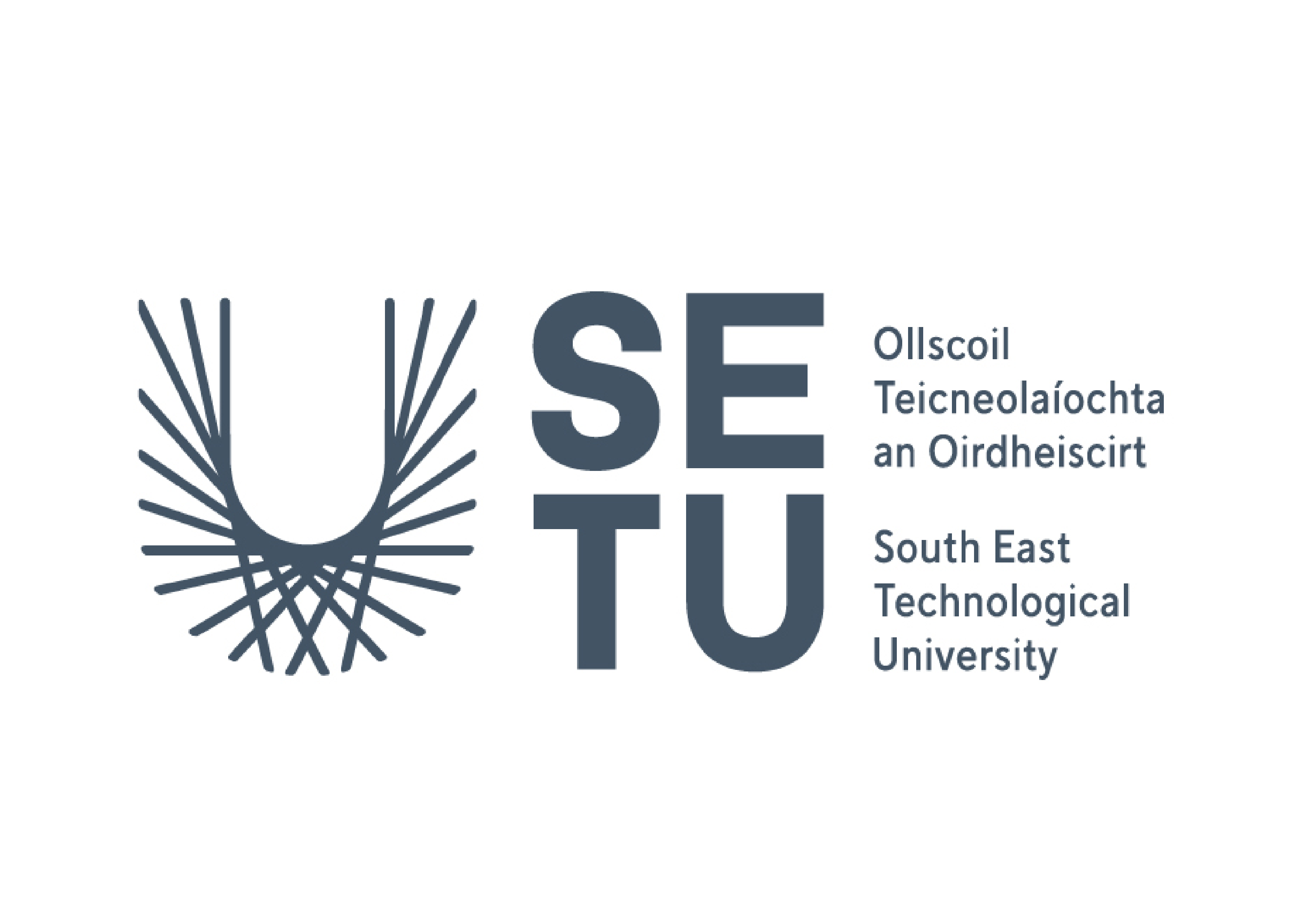 South East Technological University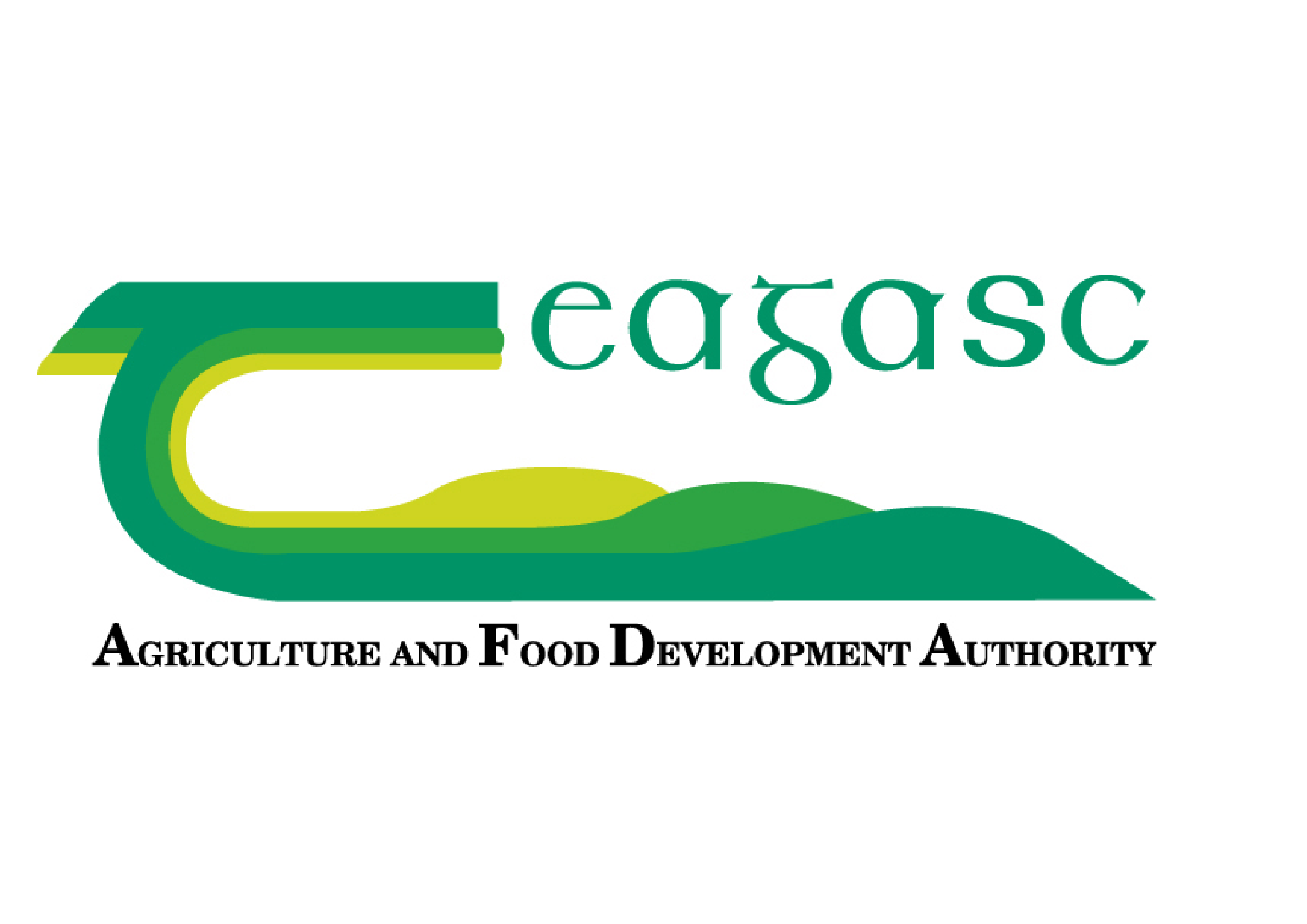 Teagasc, Agriculture and Food Development Authority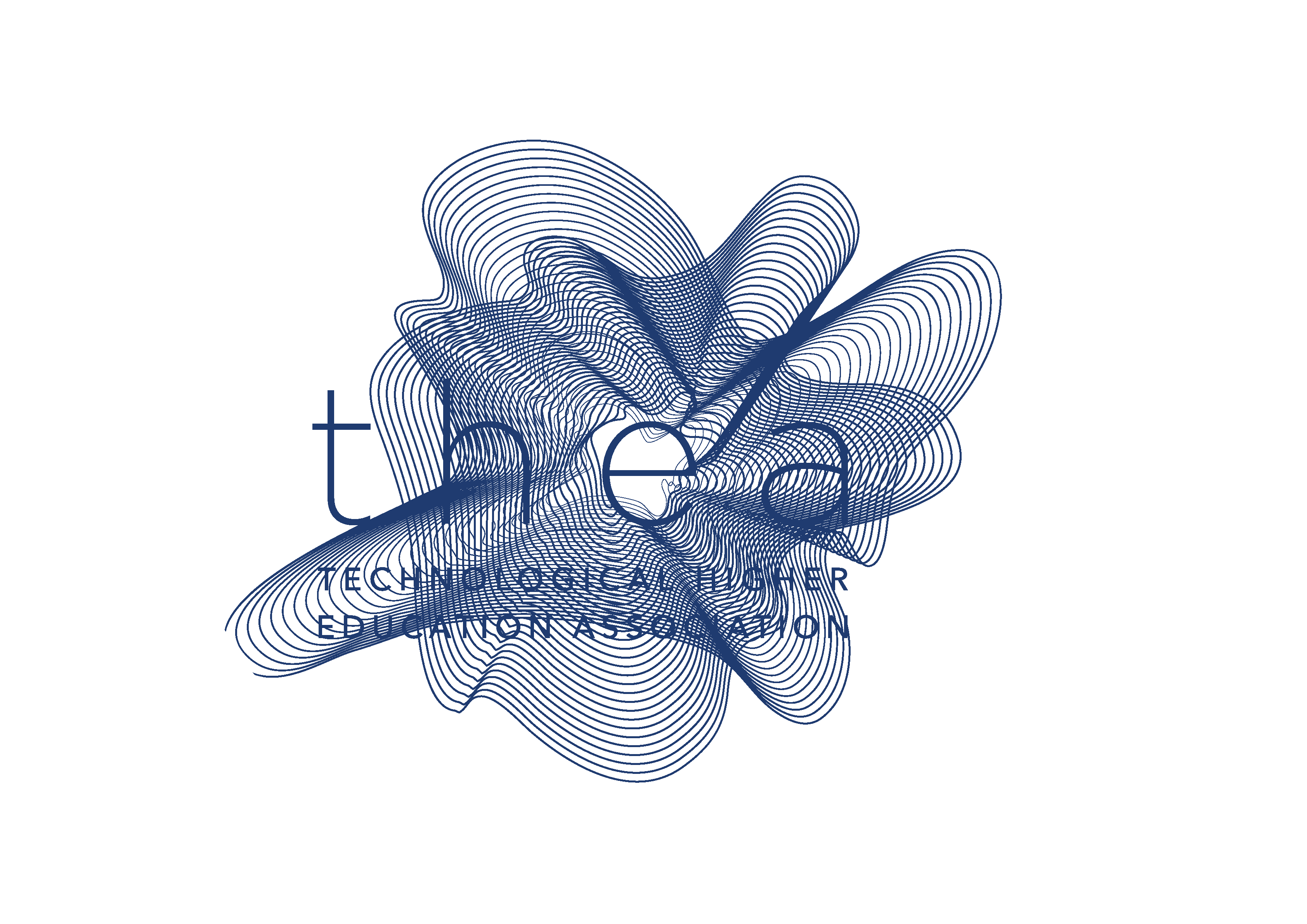 Technological Higher Education Association (THEA)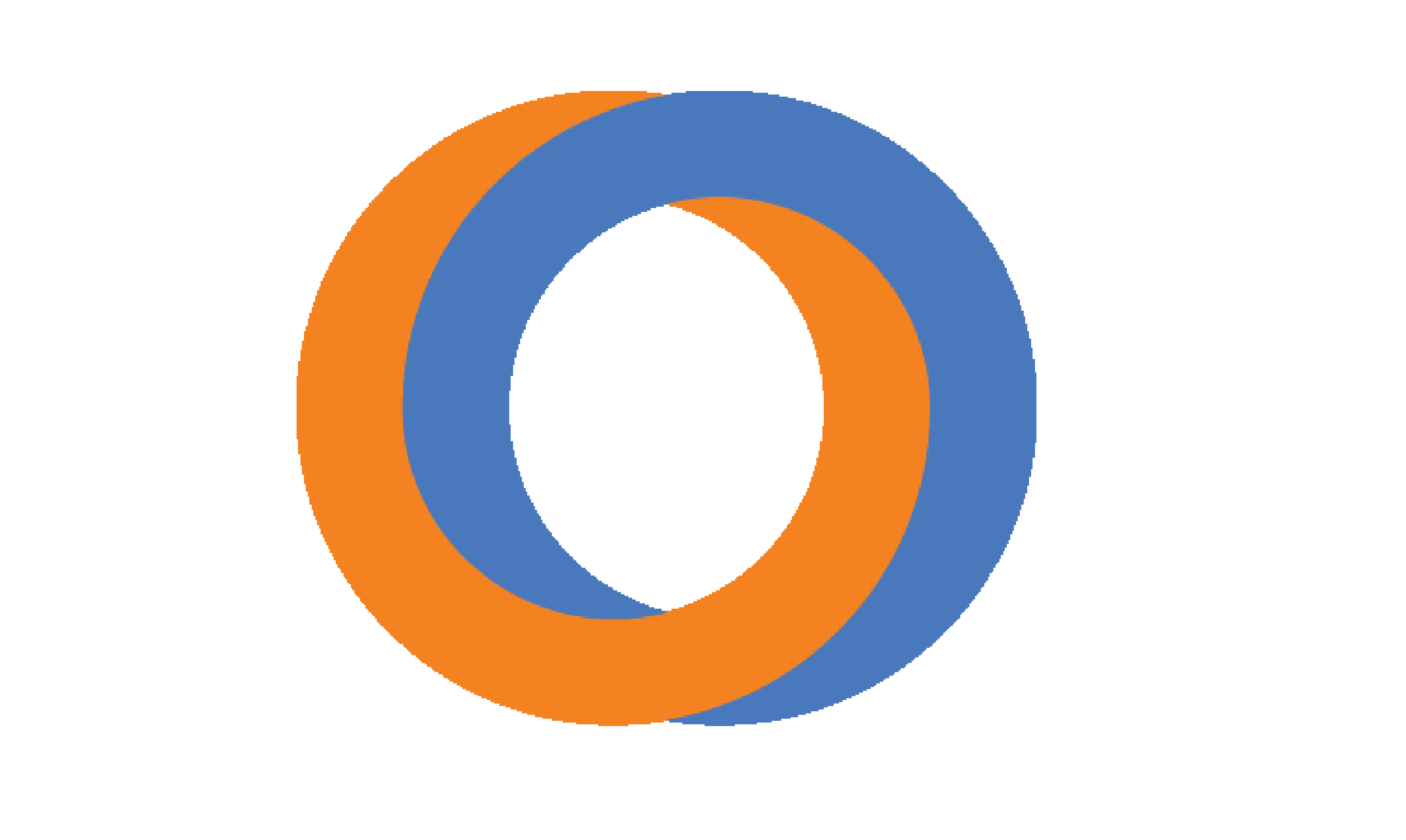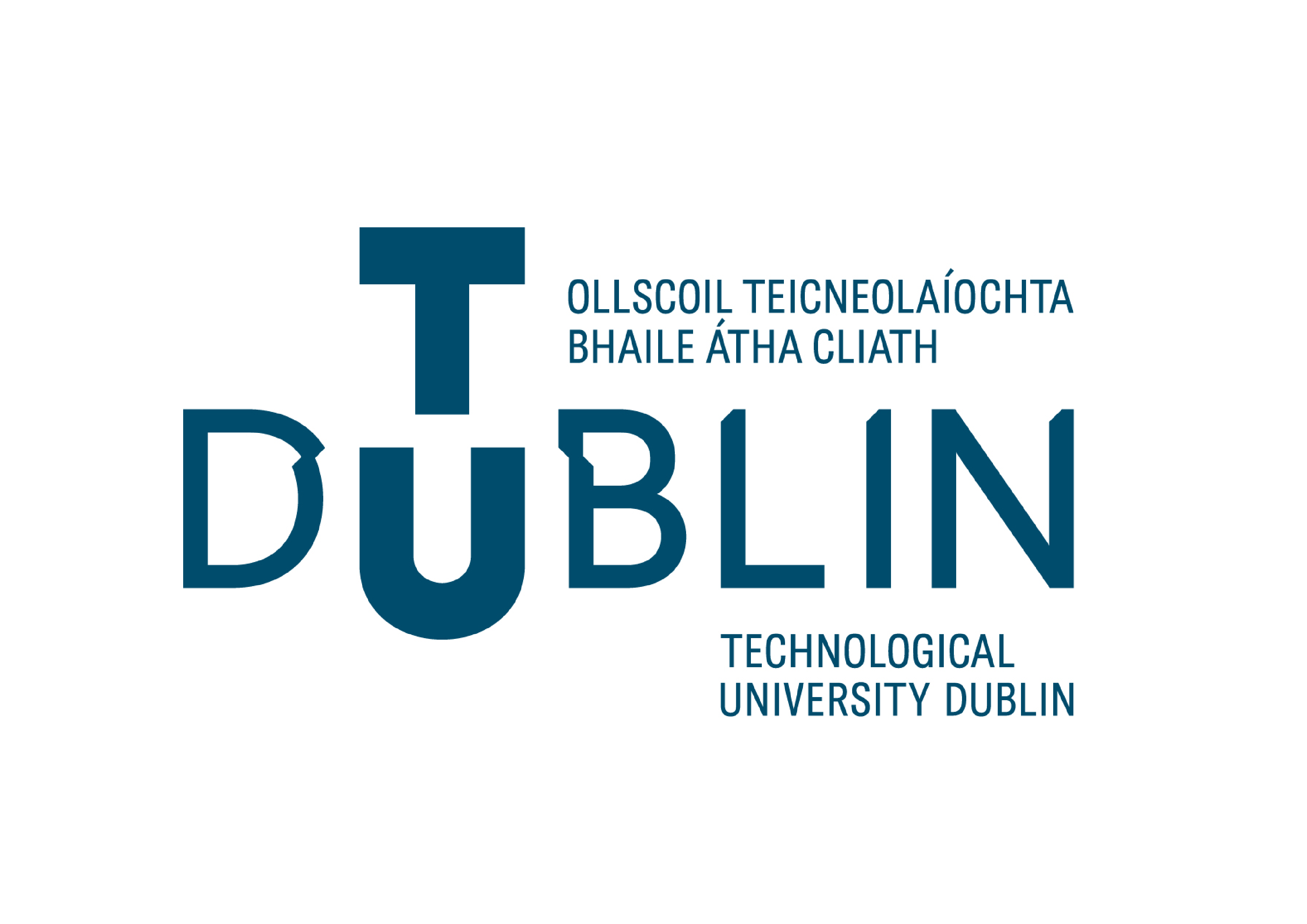 Technological University Dublin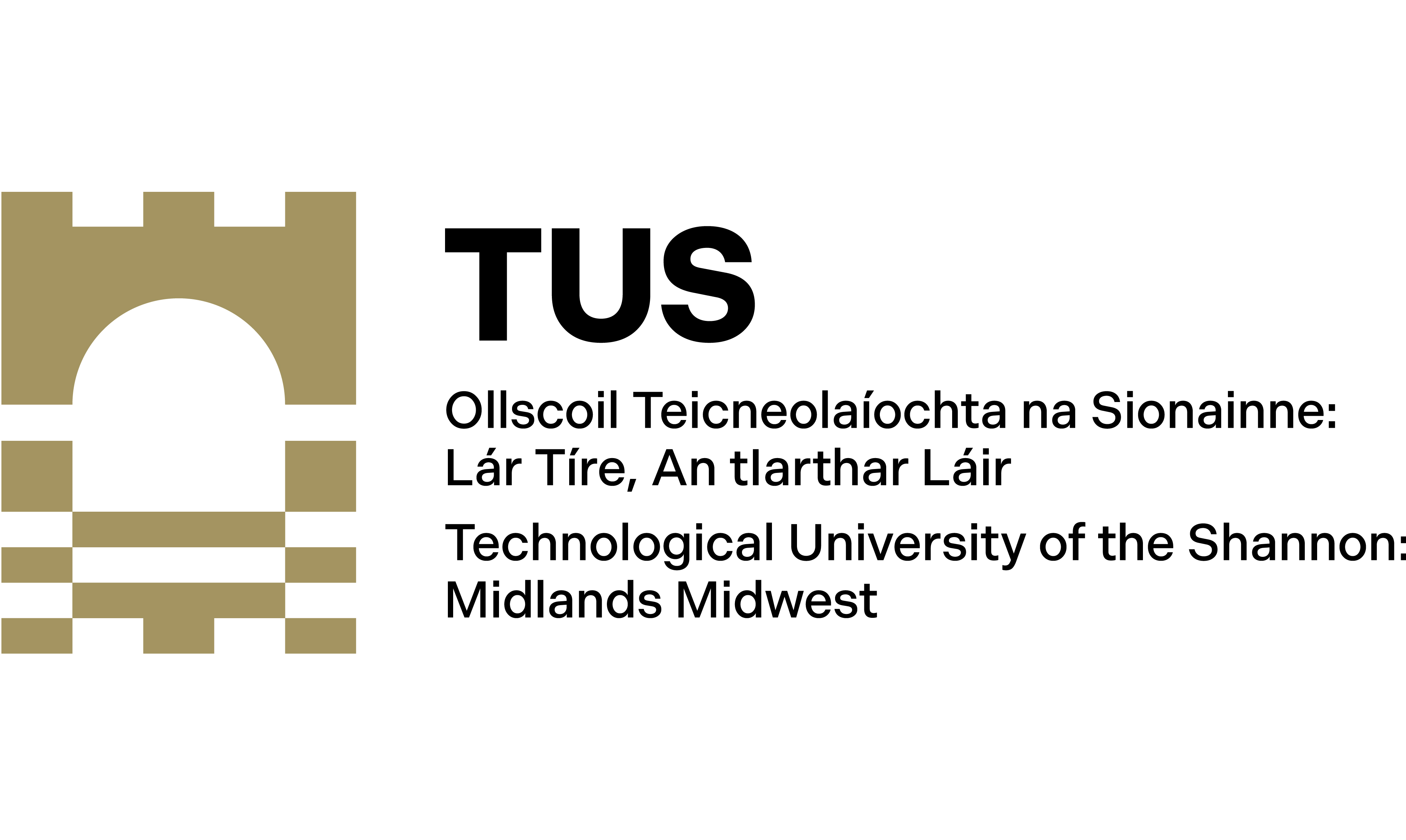 Technological University of the Shannon: Midlands Midwest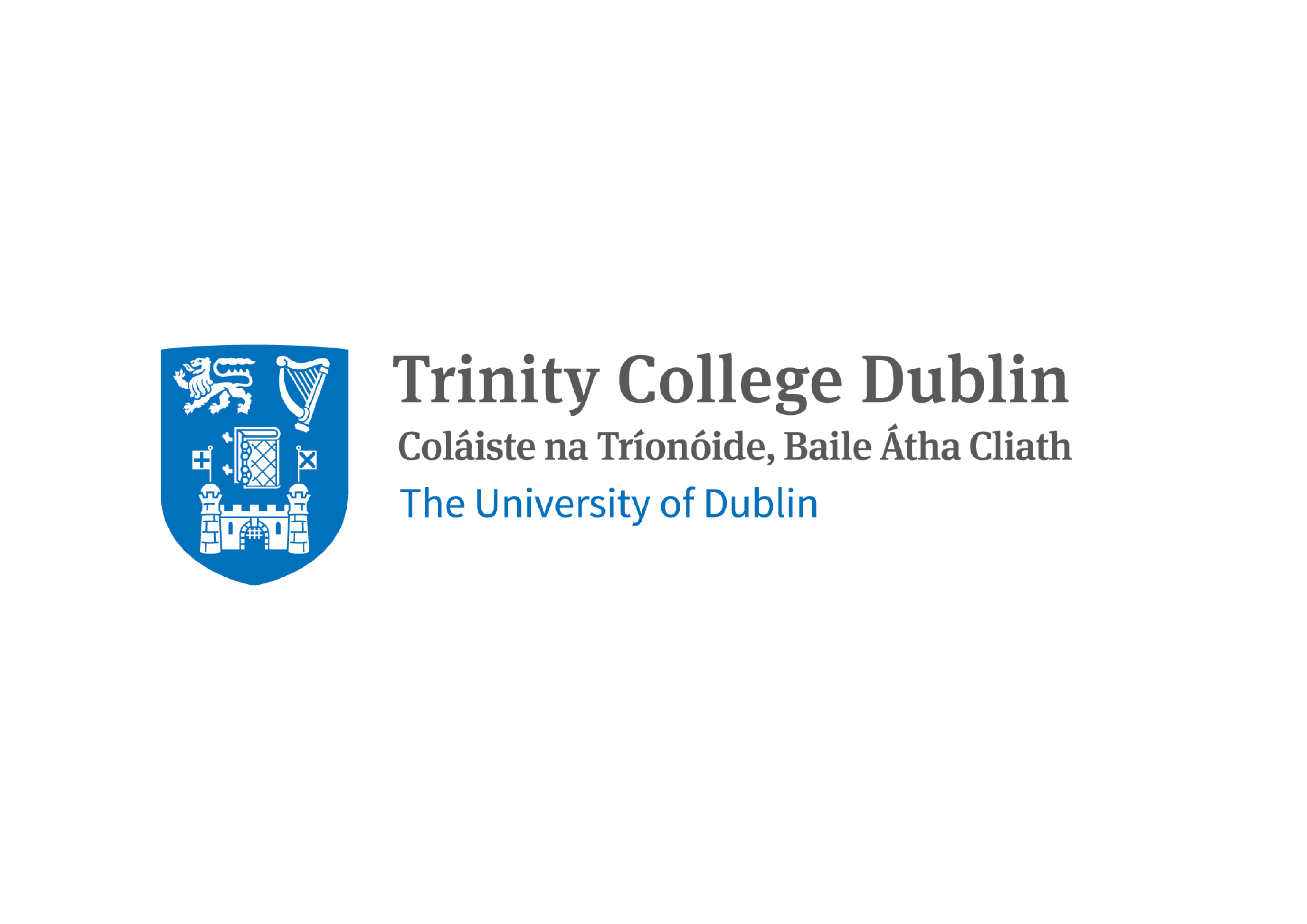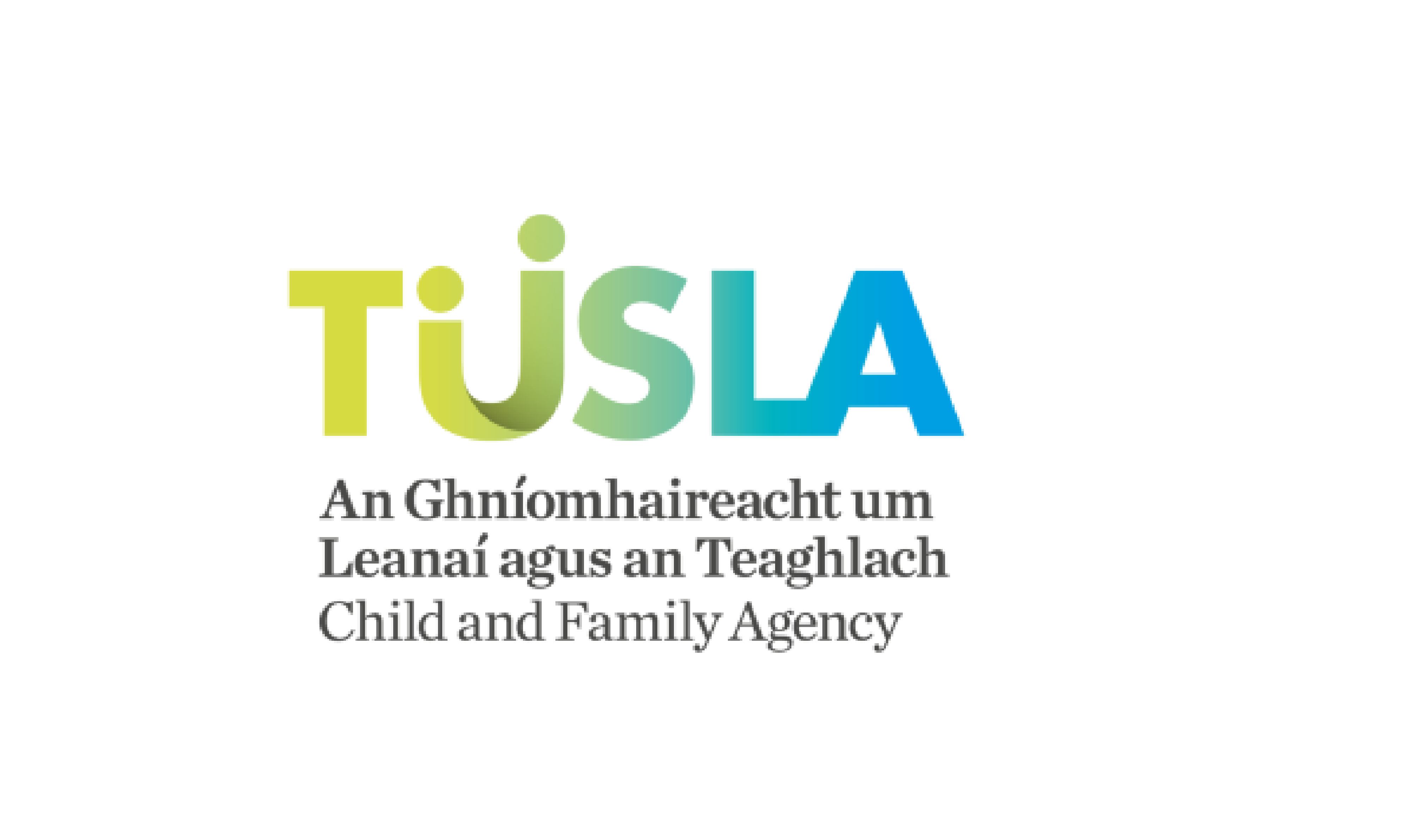 Tusla, Child and Family Agency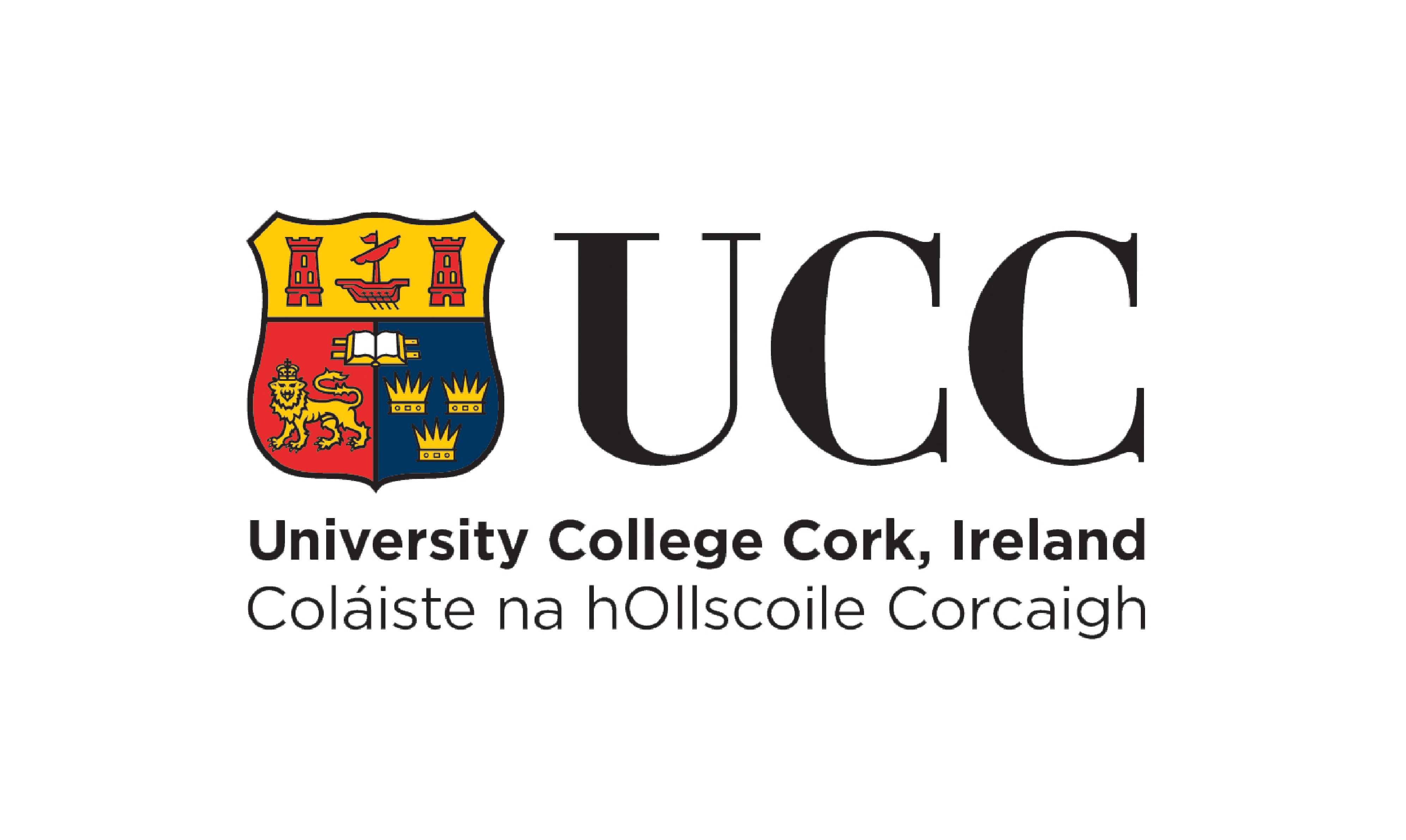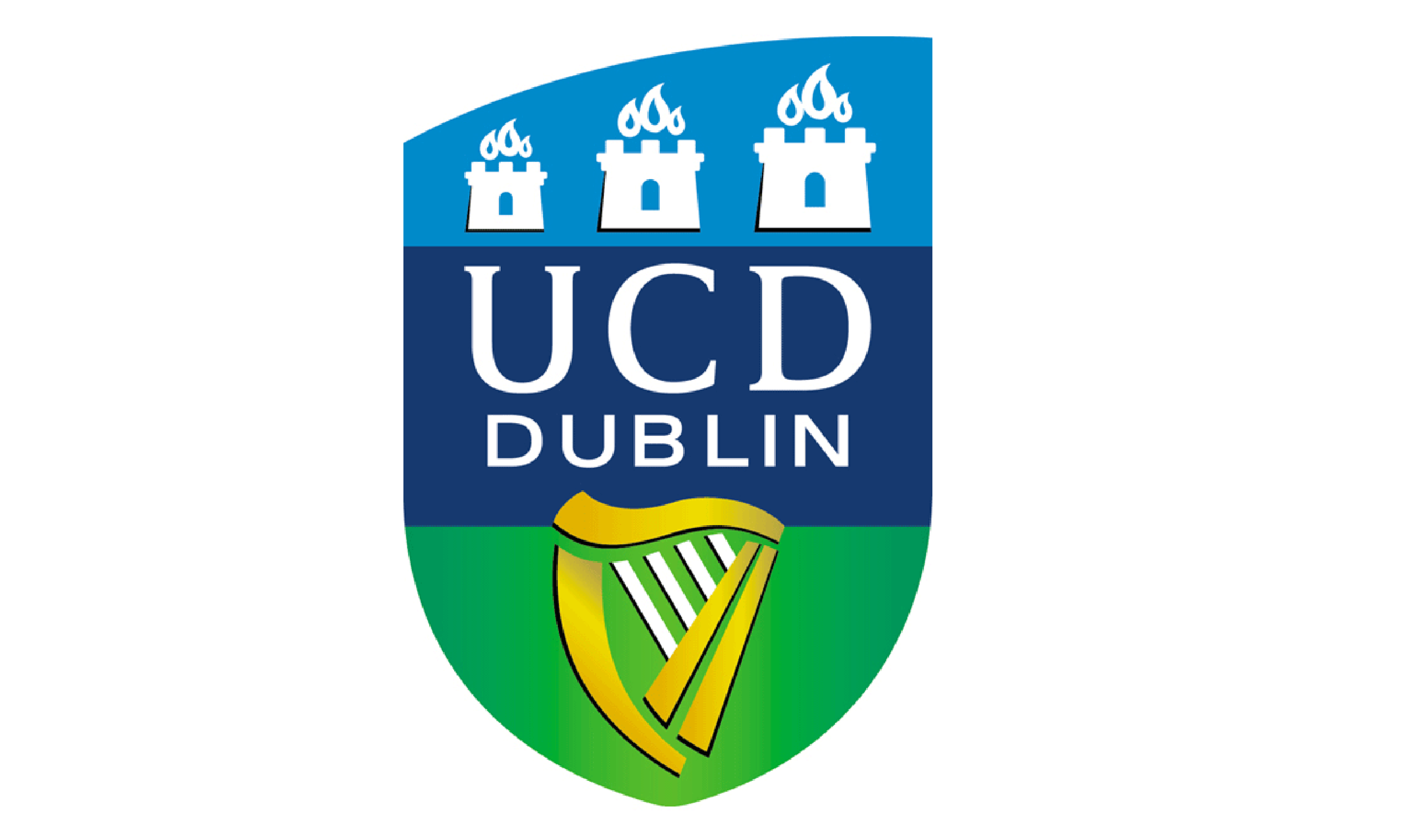 University College Dublin